We are dedicated followers of Jesus, who use our unique God-given talents and passions to make much of what Jesus has done, as well as to help one another grow and follow the calling God has placed on our lives.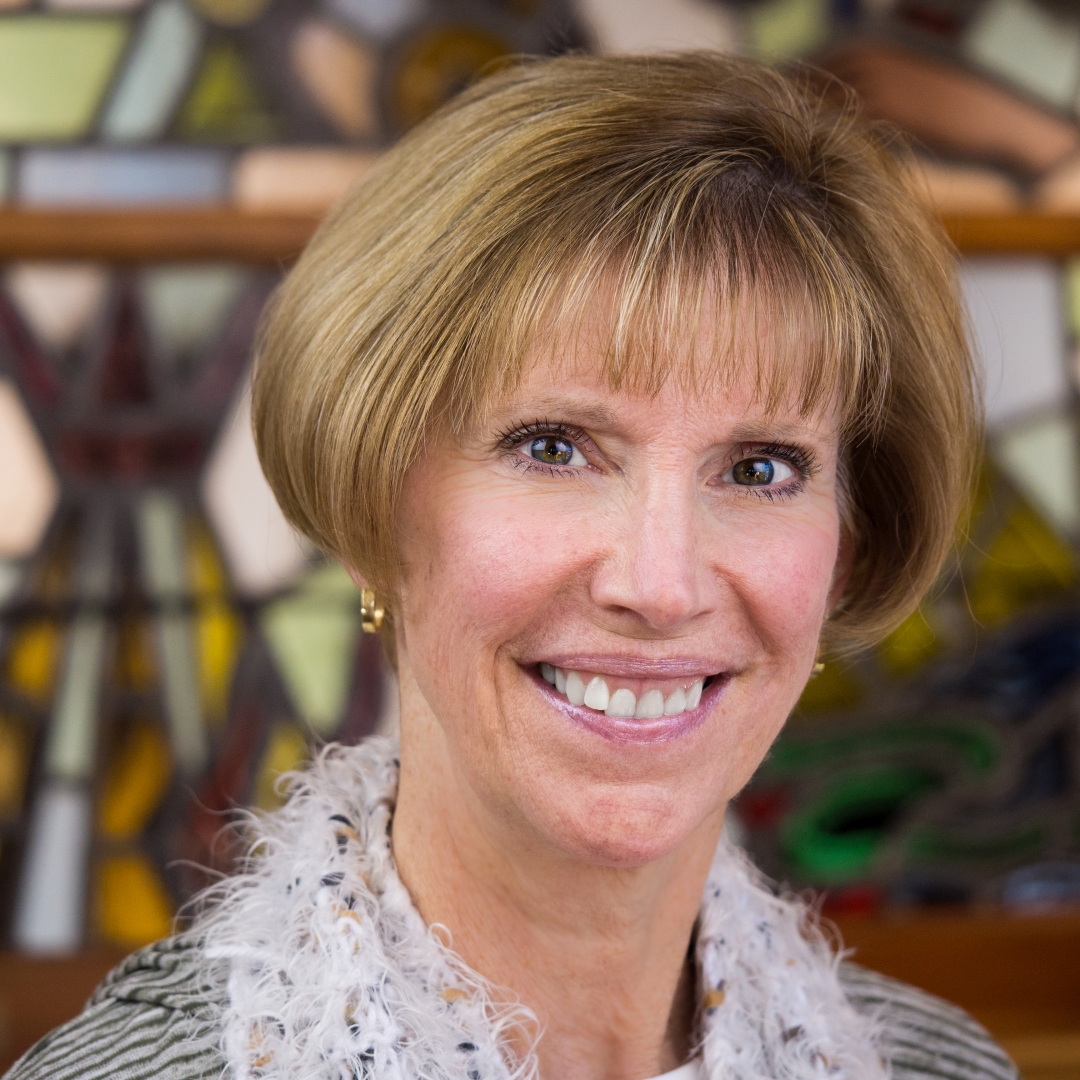 Rev. Jan Devine
Co-Pastor
Disciple. Wife/Mom/"ShoSho."
Competitor. Teacher/Encourager.
Imperfect Perfectionist.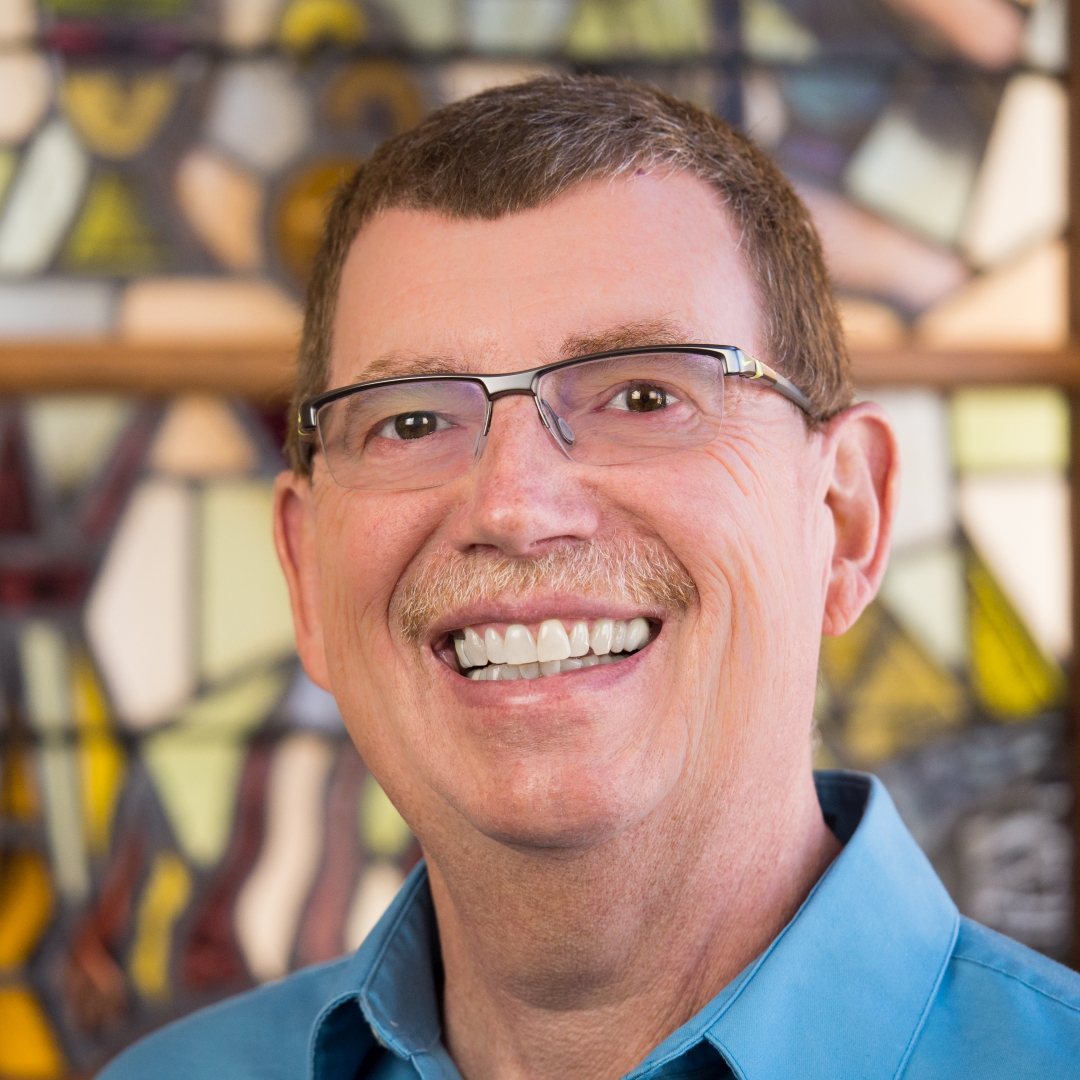 Rev. Dr. Tim Devine
Co-Pastor
Jesus Follower. Spirited Preacher.
Life-long Athlete. Husband/Dad/Coach.
Struggling Vegan(!)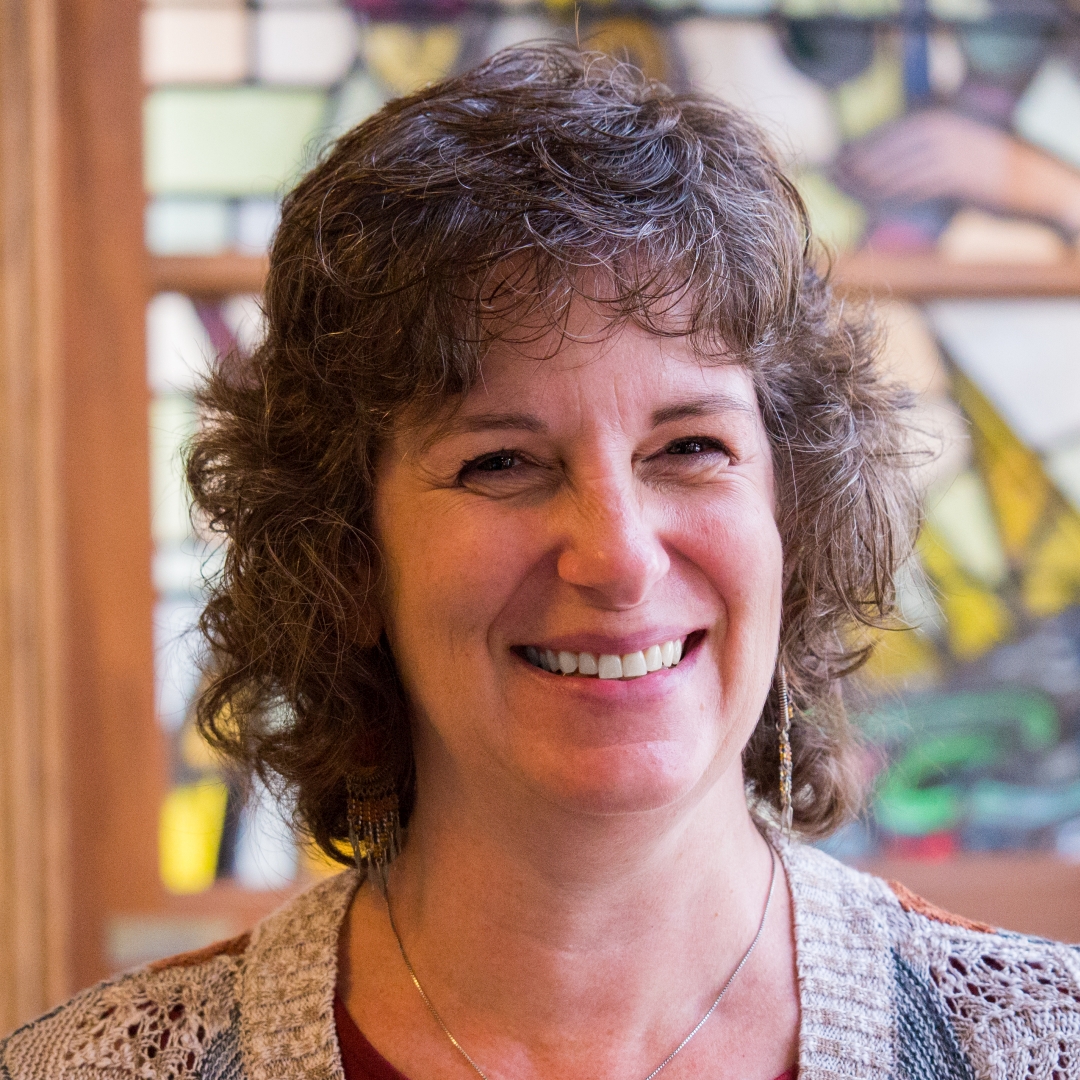 Sharon Early
Connecting Ministries
Christ Follower. Wife. Mom. Baker.
Life-long Learner. Engineer at Heart.
Book Lover.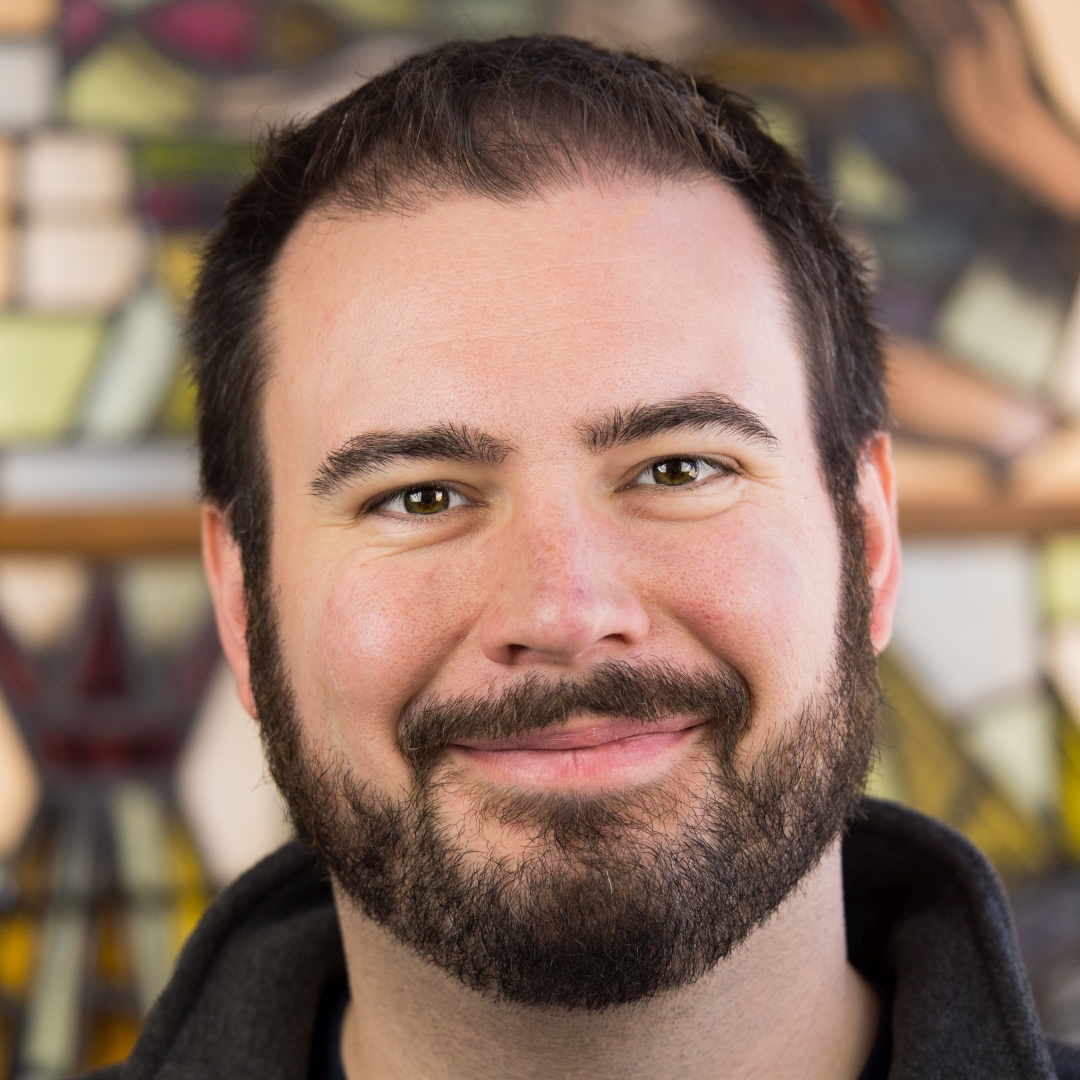 Nathan Jacobs
Production | Technology | Communication | Worship
Kingdom Worker. Husband. Jesus Lover. Music Maker. Tech Nerd. Book Worm.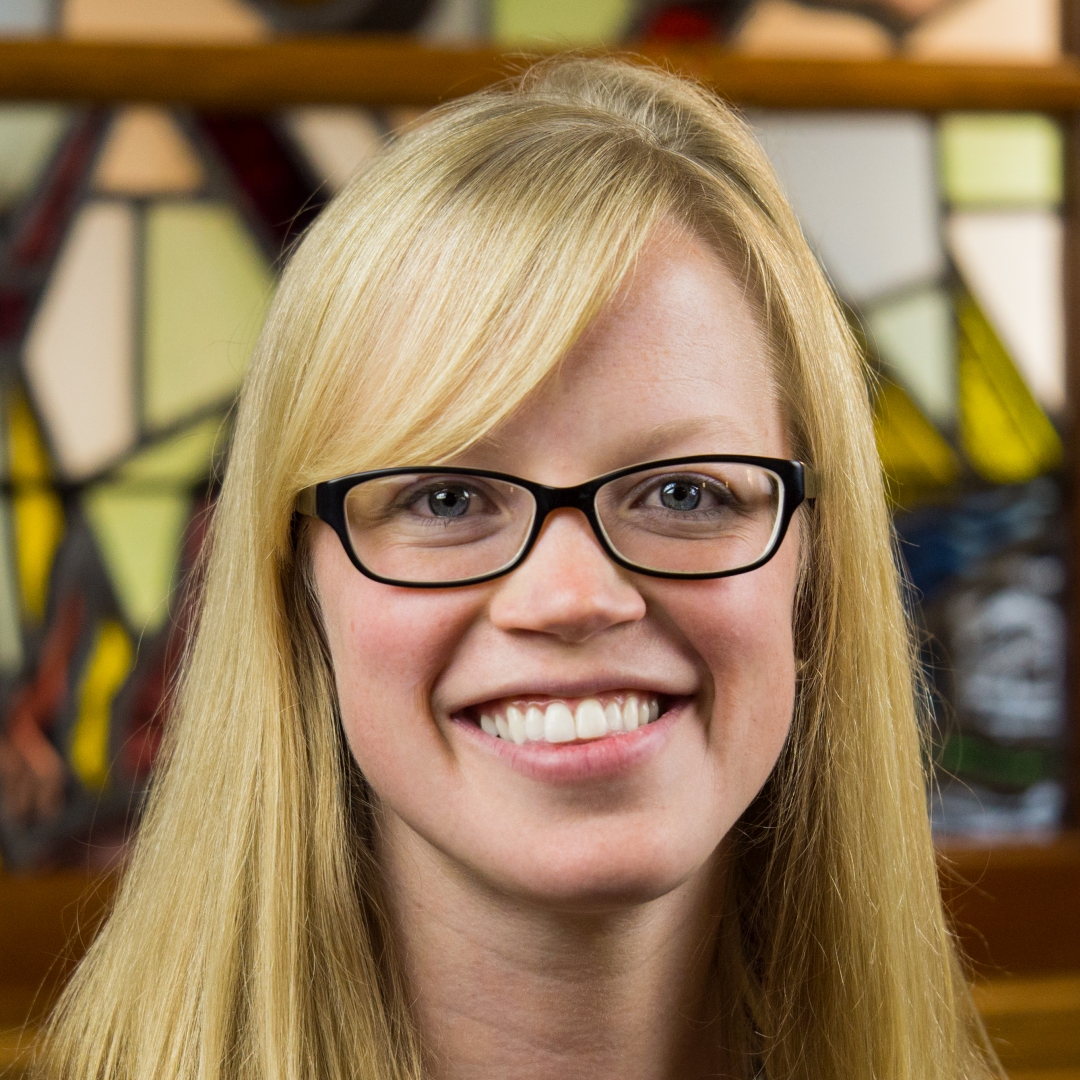 Jamie Jacobs
Worship Leader
Believer. Wife. Ad Lady.
Aunt. Chef. Pup Mom.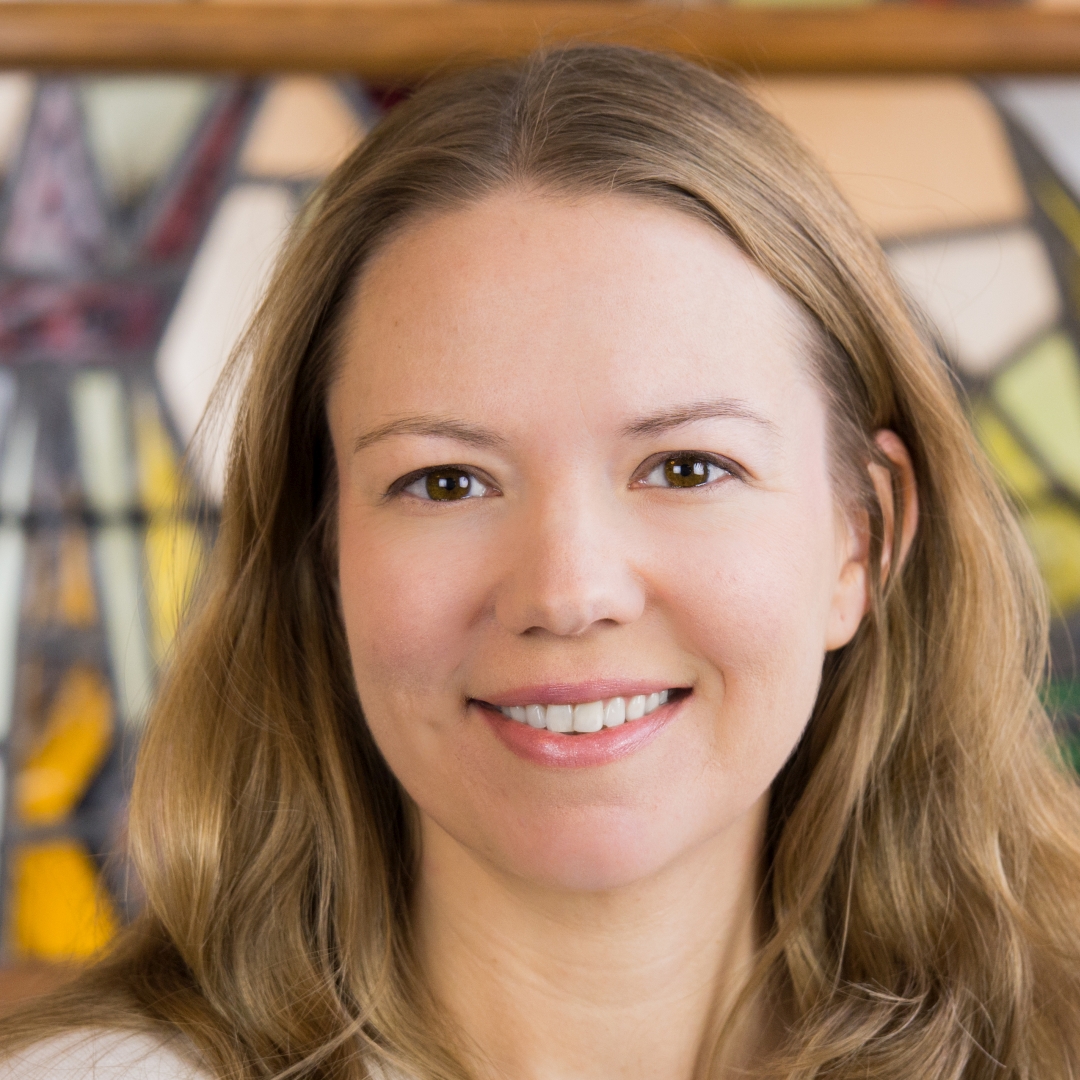 Jane Kamper
Worship Leader
Jesus Follower. Worshipper. Wife. Mother. Avid Crochetier. Prayer Warrior.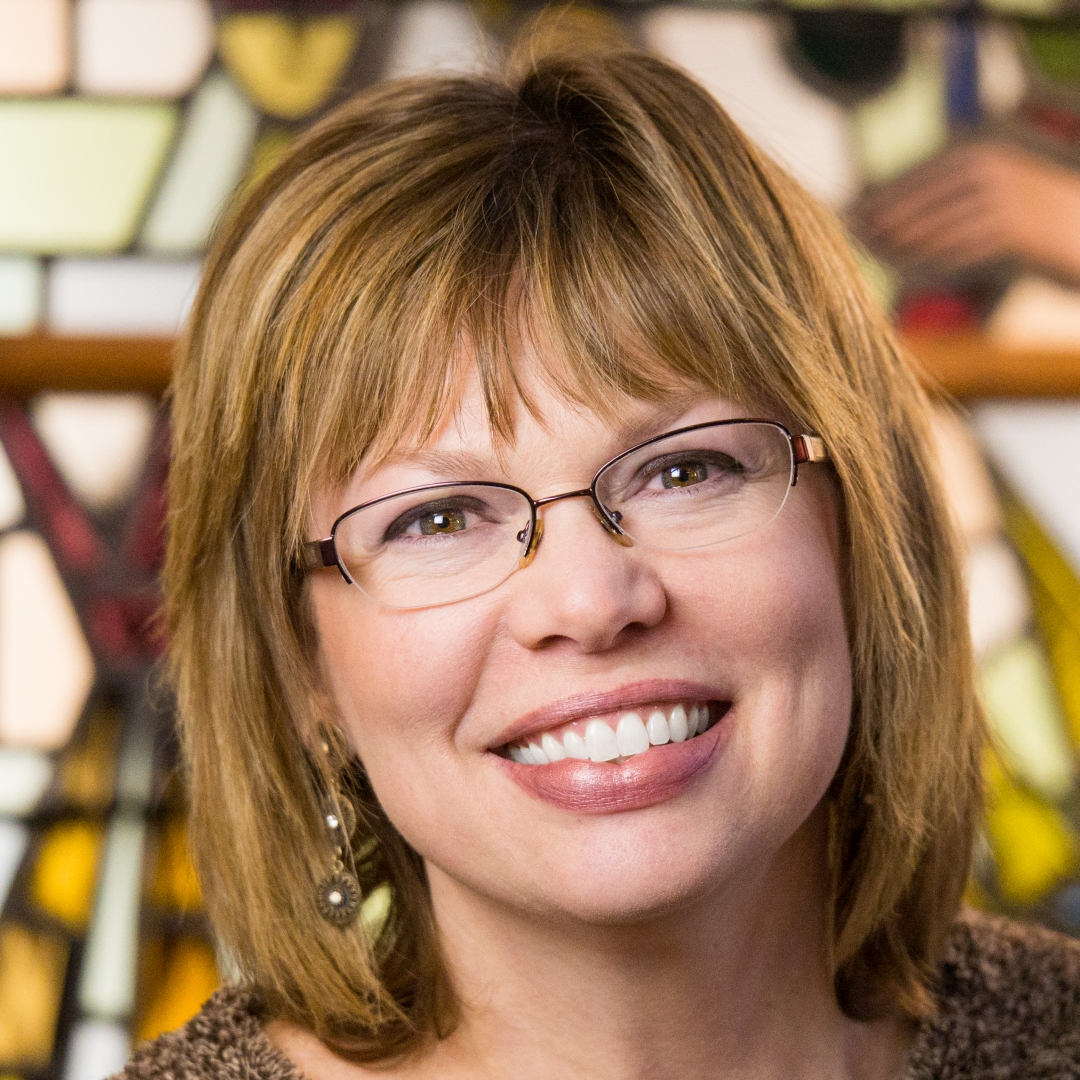 Ronne Sisco
Preschool Education Director
Believer. Educator. Wife. Mother. Celebrator. Special Needs Advocate.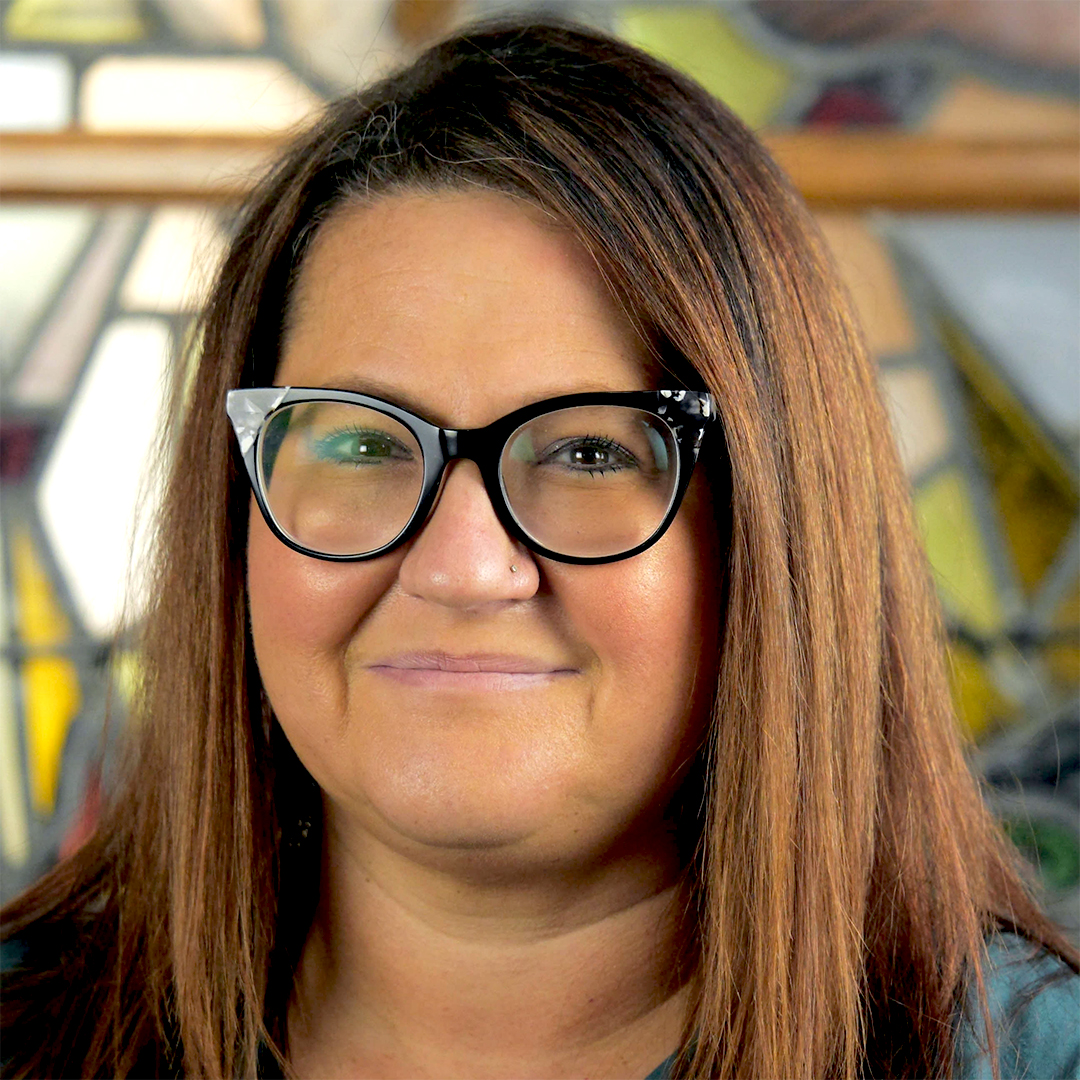 Heidi Ranger
Preschool Business Director | LHC Bookkeeper
Mother. Believer. Book Lover.
Stray Animal Advocate.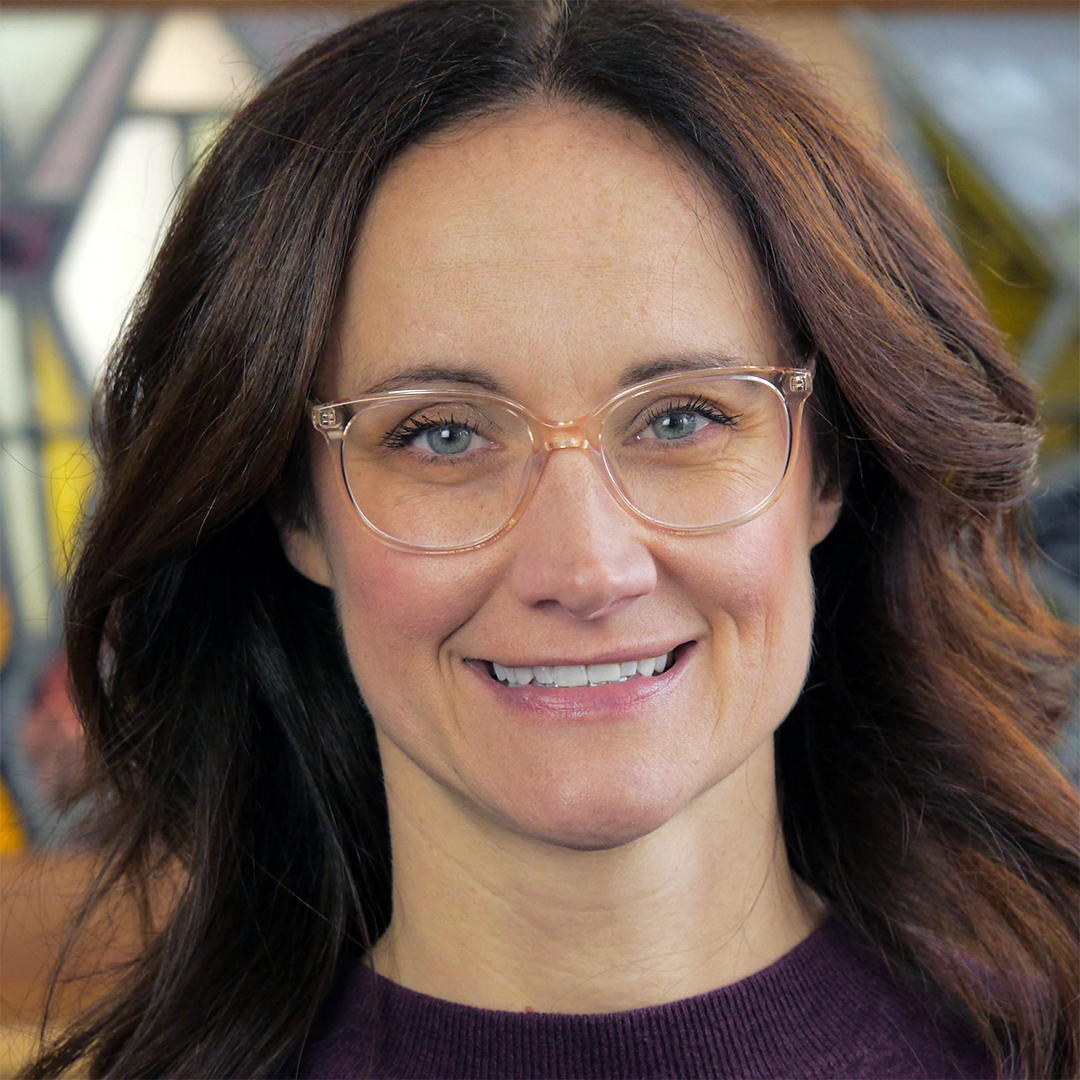 Jesse Galli
Hope | Kids
Christian. Wife. Mother. Teacher. Musician. Life-long Learner. Cat Lady.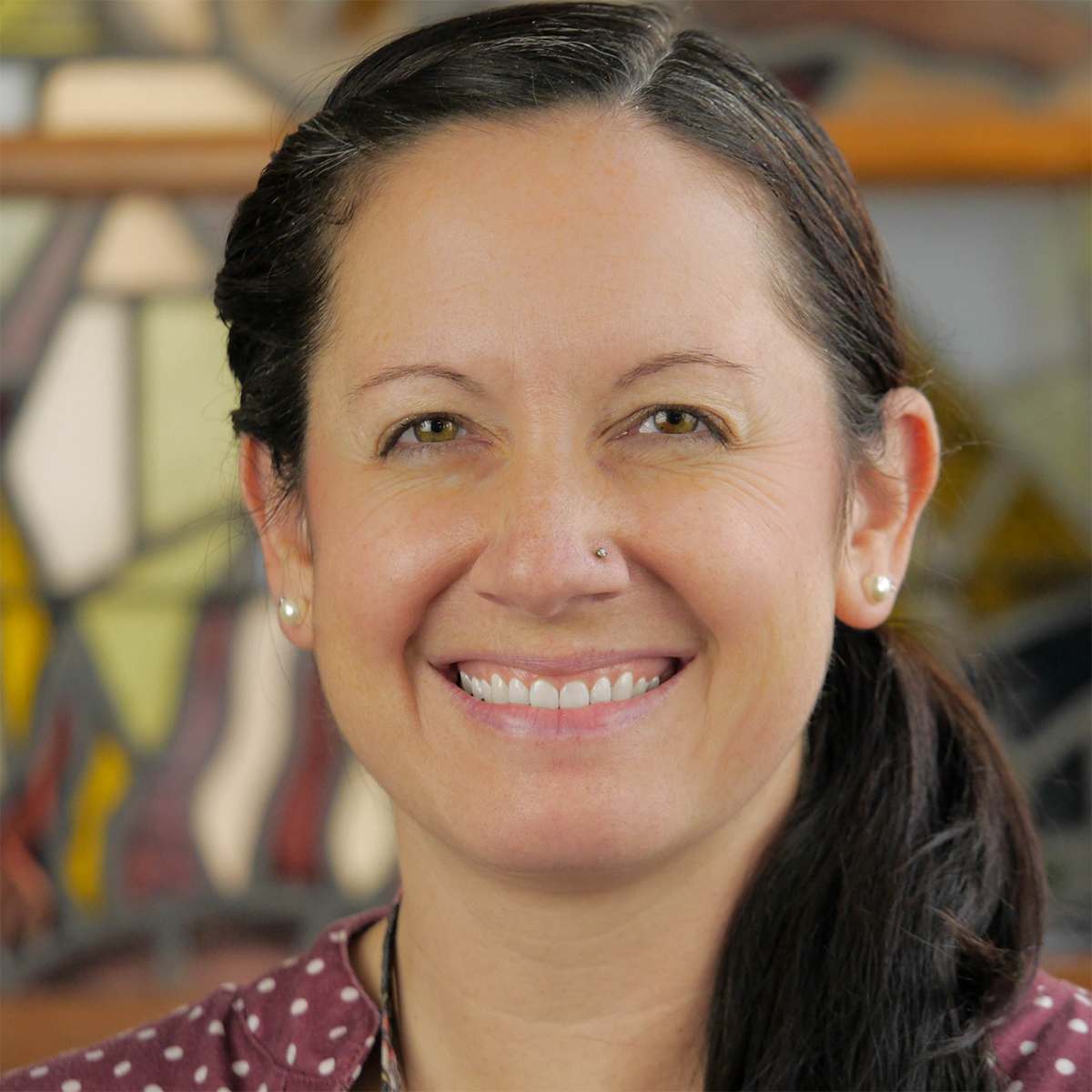 Pamela Harvey
Preschool - Hope | Kids Liason
Christian. Wife. Mom. Teacher. Friend. Craft Lover.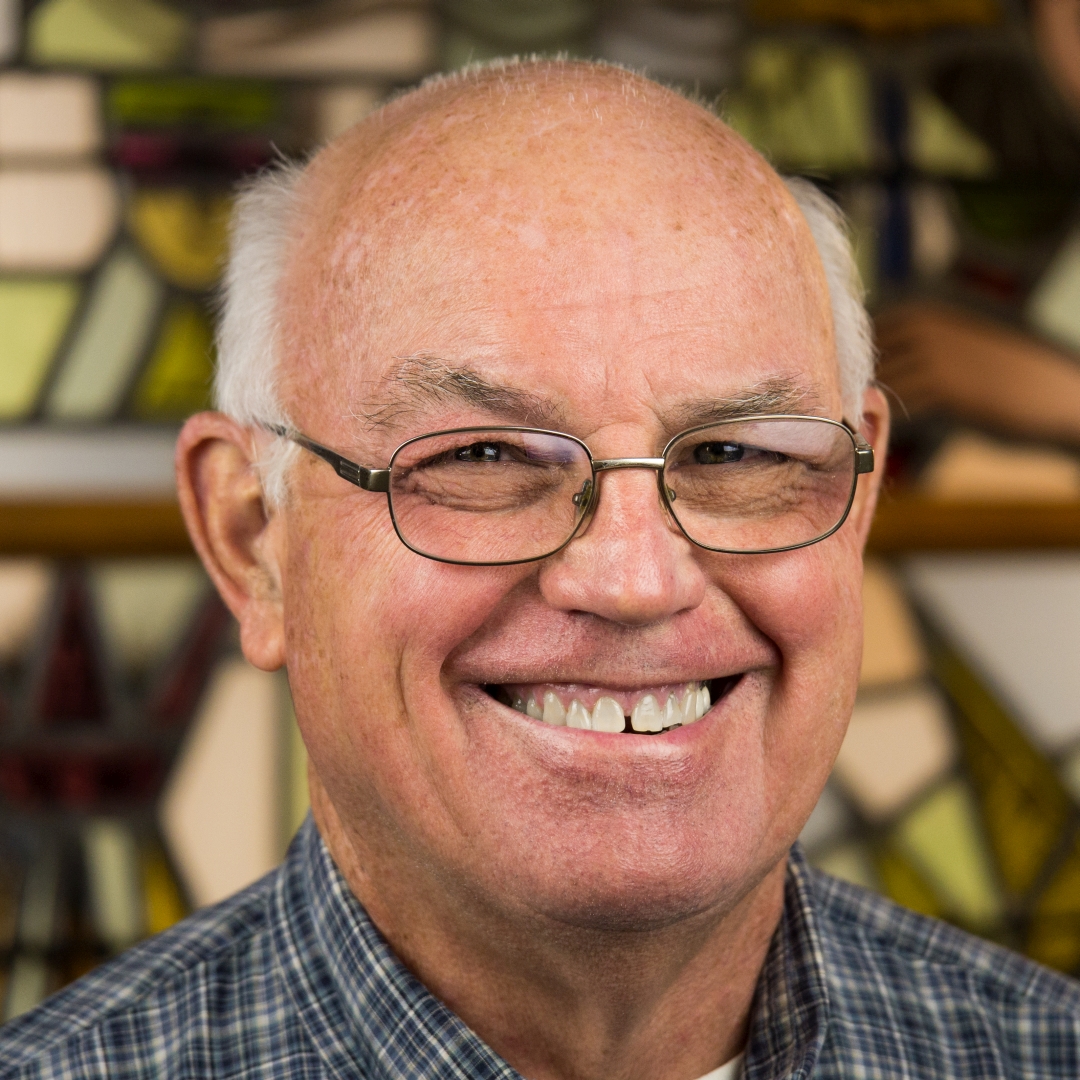 Art Davis
Treasurer
Committed Christian. Steward. Perfectionist. Family Man. Sports Enthusiast. Puzzle/Book Lover.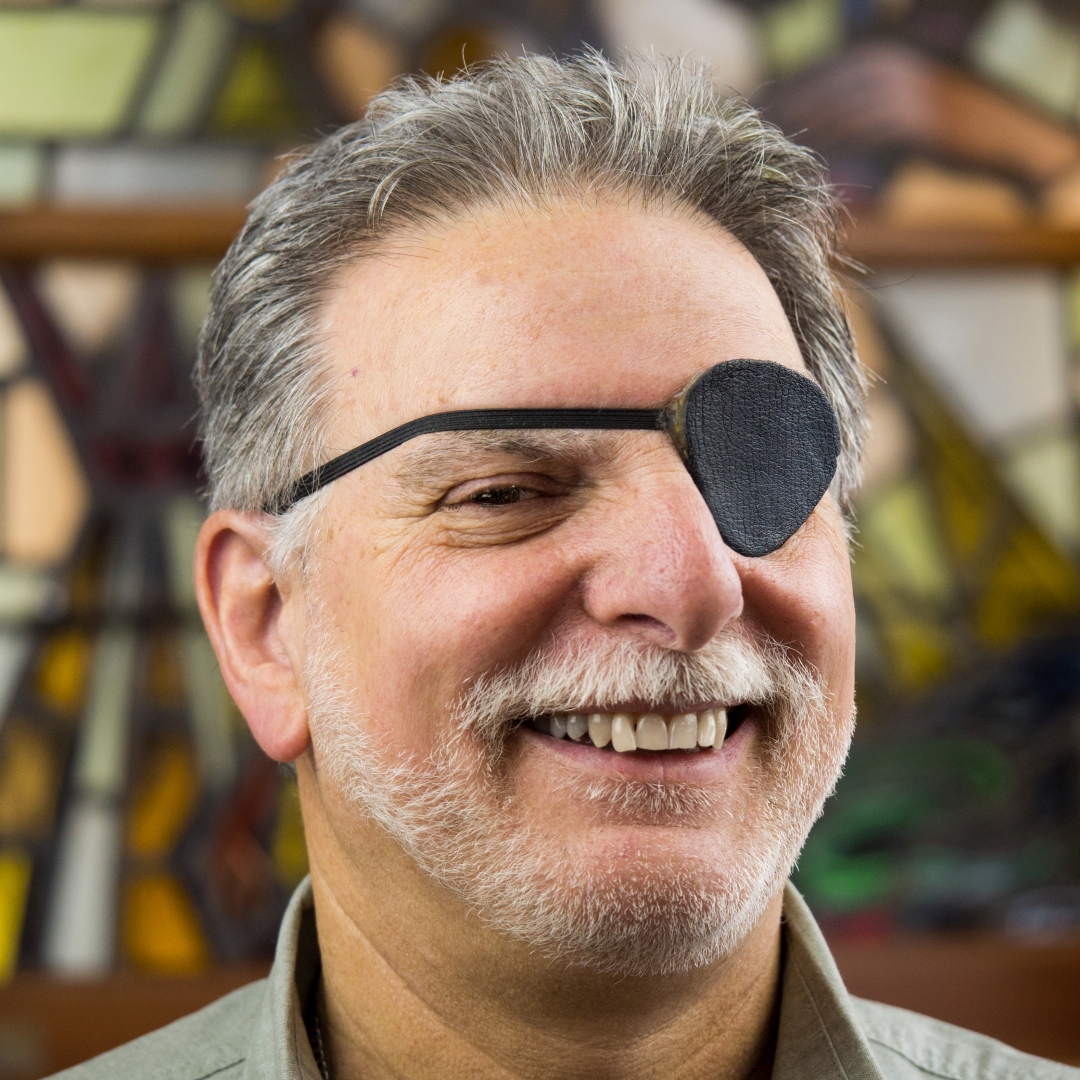 Lou Pasquale
Maintenance Supervisor
Man of God. Husband. Father.
Fixer. Painter. Chef.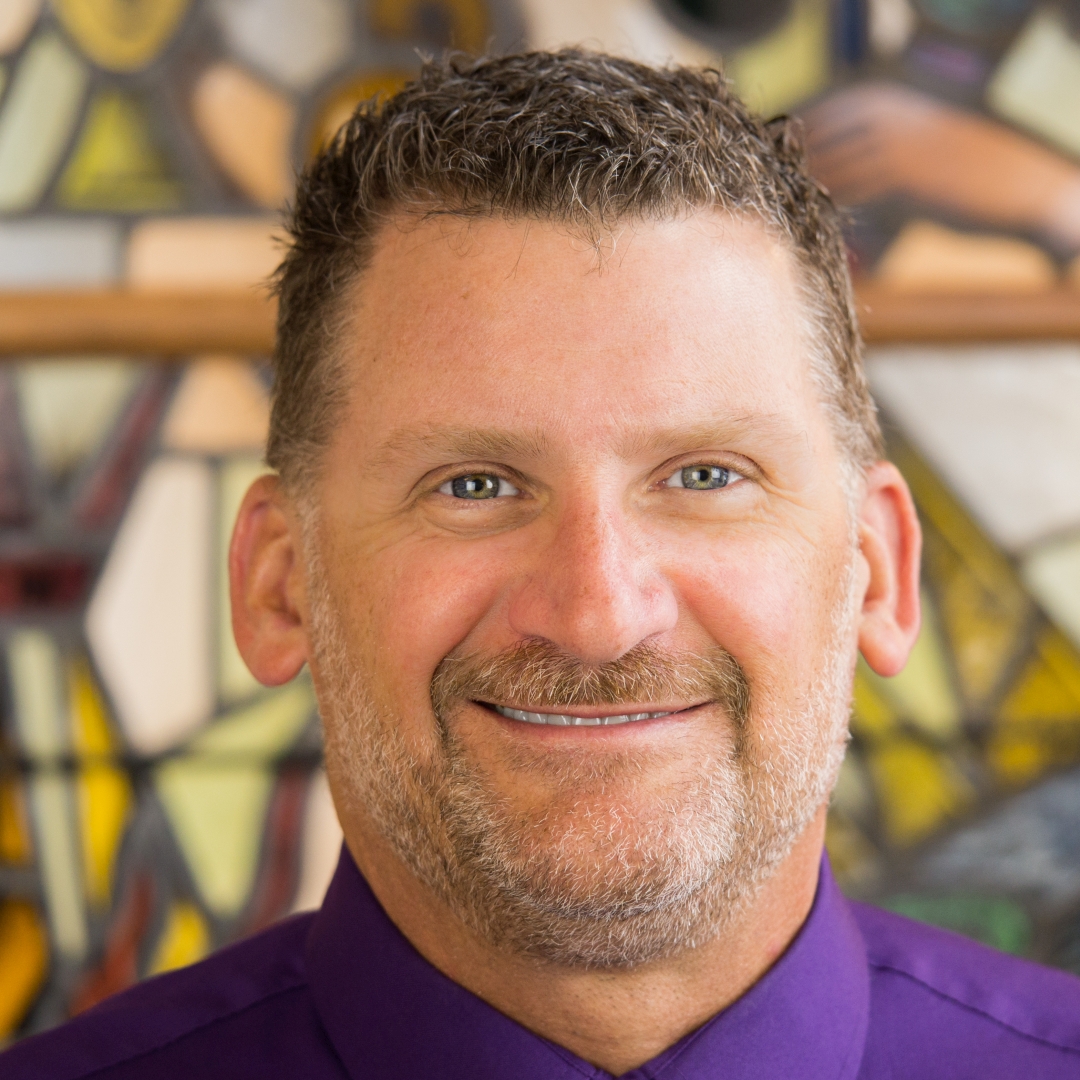 Eric Eiche
Sunday Sexton
Husband. Father. Granddad. Believer.
Avid Reader. Servant.