We believe we are designed to be in community. In an increasingly disconnected society, we have found small groups to be a powerful and effective way to connect and grow together in faith. Small groups are a safe place to share in hopes, dreams, grief, and victory.
What's Available?
There are many options for small groups at Living Hope Church. From service groups to micro groups, church-wide intiatives to long-term life groups, there is a place for you to belong.
Online
One of the few bright spots to come out of the COVID-19 pandemic is the formation of online small groups. The desire of people to connect in community even when forced apart physically has led to great friendships and support being found in online groups. We have found that distance was no longer a barrier, as people gathered regularly online from all over the country to study, share, and support one another.
In-Person
There are many small groups who have found ways to still meet in-person, have adopted a hybrid model, or are planning to be back in-person soon. These groups range in age, life-stage, gender, interest, and service. Groups regularly study Scripture, discuss the week's message, encourage one another, serve together, share their struggles, and celebrate their joys.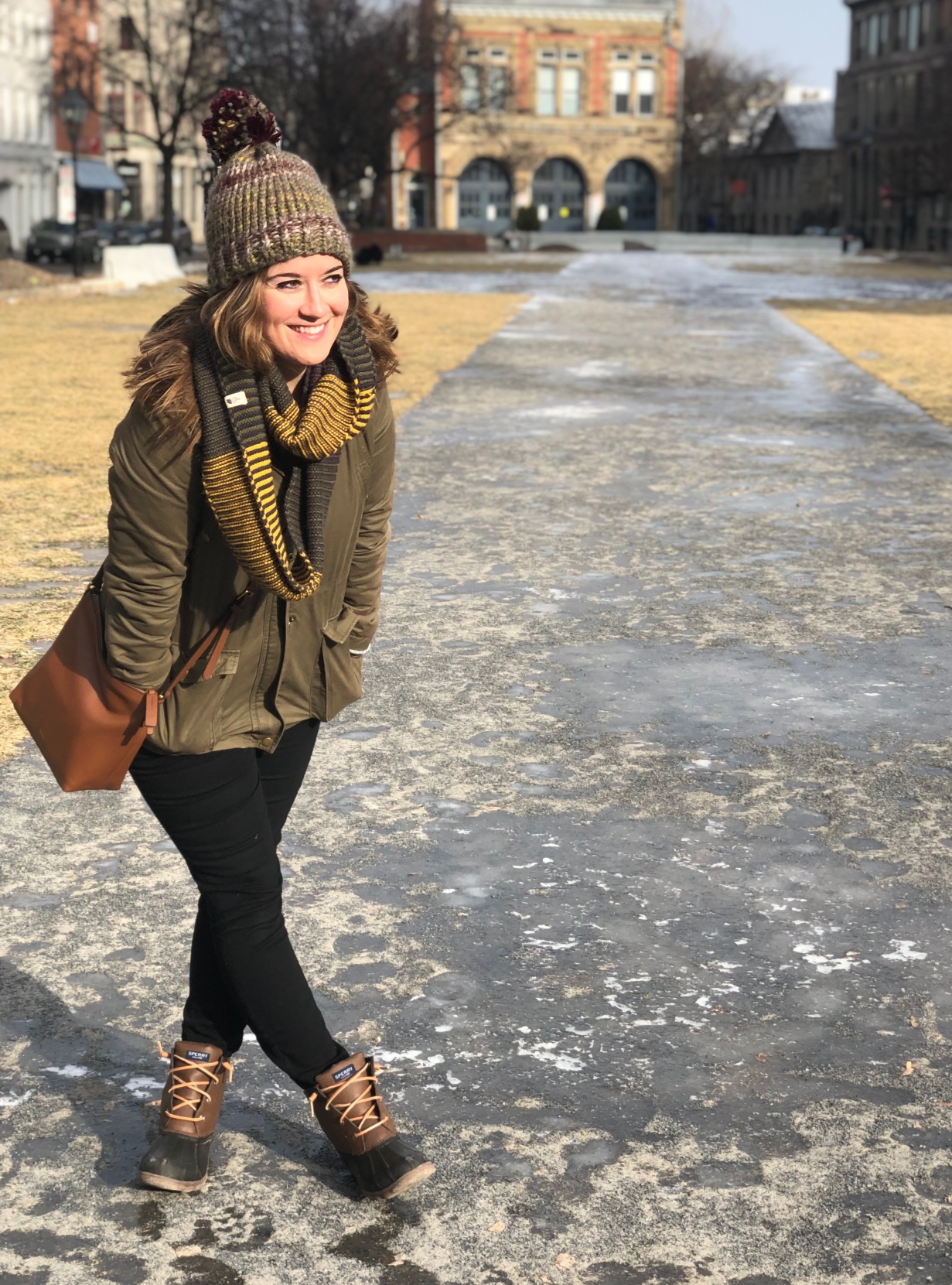 "I was asked to join my small group early on in my reintroduction to faith, and I didn't know what to expect. I knew I wanted to be surrounded with like minded ladies that would help me search for answers, and how I should be serving the Lord, and I did get that, but I got so much more.
These ladies continually point my eyes to Jesus. These ladies encourage me to dig into scripture to find answers, because it's all there. I get to do life with these people, and their people, and I have so much joy in that as well. It's not surprising to me that in a church that so quickly felt like home, I would be lead to a small group that felt the same. They so quickly became among my best of friends, and I encourage everyone who walks with Jesus to find people that are doing the same thing. It's worth it. It's all worth it."
Kate Whalen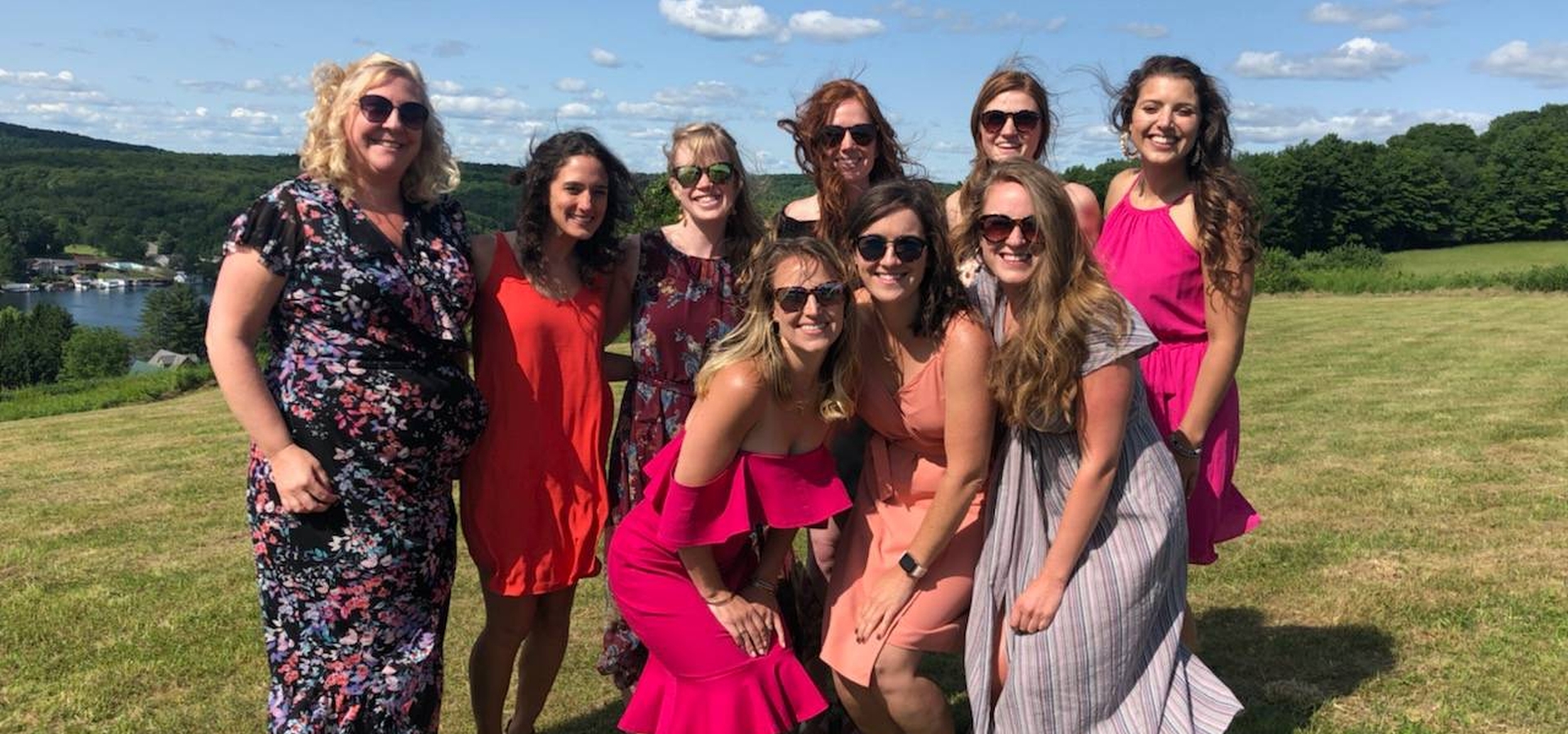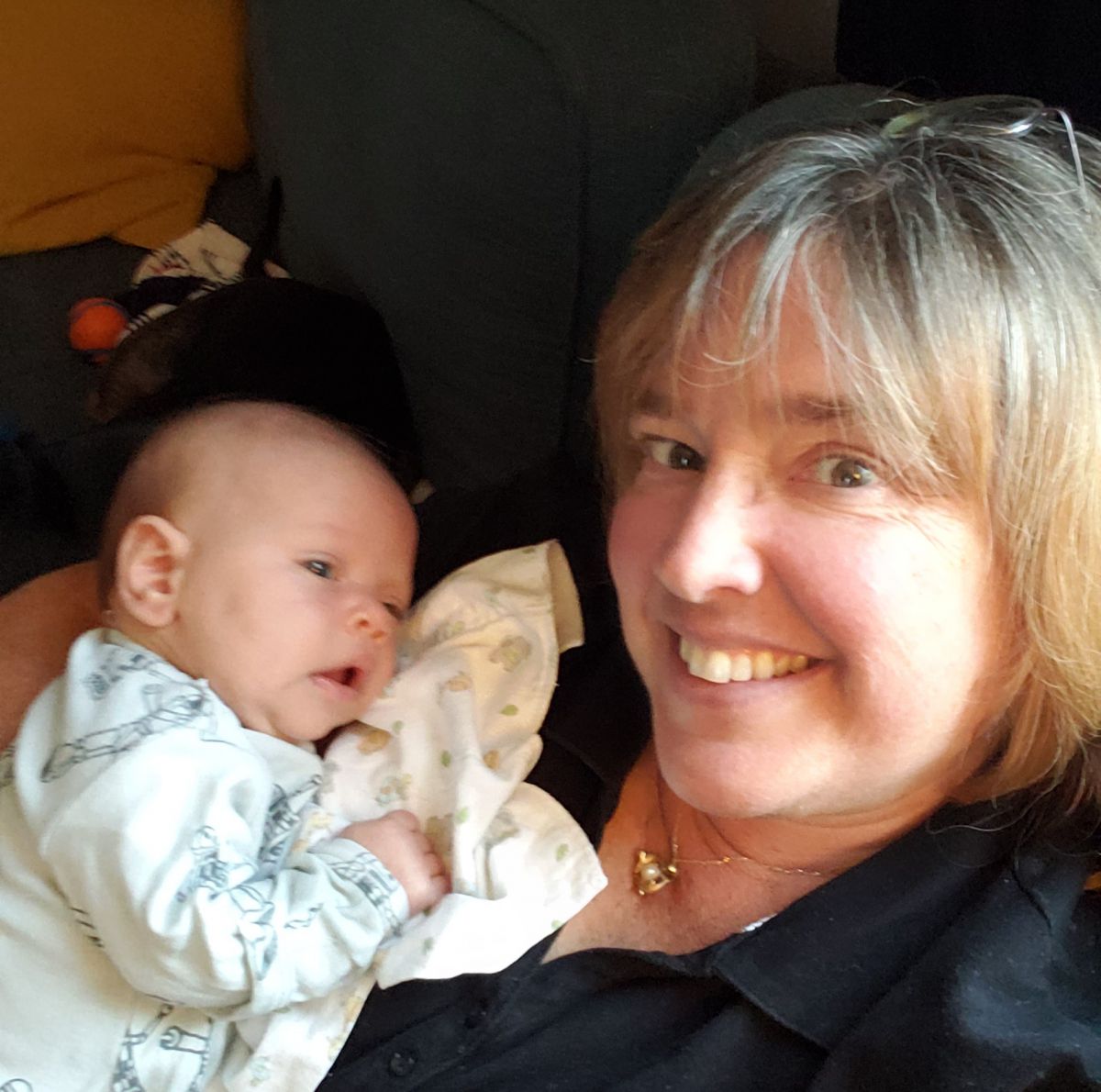 "It has been such a pleasure worshipping with you all and getting to know many of you more personally"
Linda Harrington is part of our online community. Linda had attended the church many times in person when visiting, but became a regular part of the online worshipping community during COVID-19. She participated in Alpha online last summer, then joined the Mentoring Moms small group last fall, after being invited by her niece.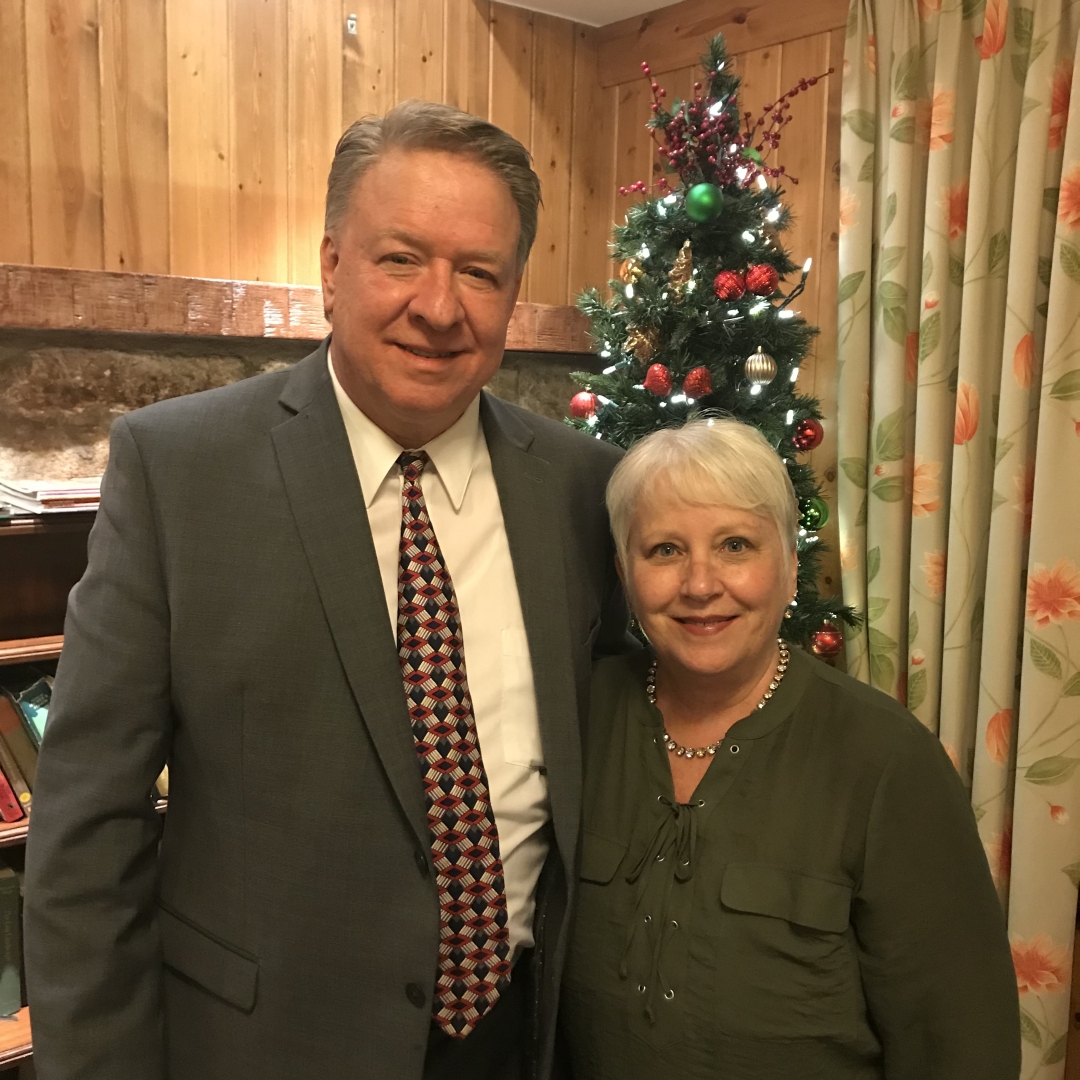 "Four days each month while in the hospital she would Zoom from her room with the small group as I could not be with her during treatment"
"In January 2020, Sandra was diagnosed with lymphoma and the life we were used to changed dramatically! The mask issue was, of course, debated at our church, and it was decided that masks were optional. After 8 months of chemo, Sandra is at present cancer free with another scan due end of February, but in her weakened state we did not feel safe going to our church with that 'option'. So, not being able to connect personally with our new church, we started watching online services and found FPC (now Living Hope Church) and worshiped with our friends again! It was on the church website we discovered small groups and remembered enjoying them in the past and decided to connect, knowing we would receive more personal spiritual growth and friendship we have not quite yet found at our new church. This has meant so much to us both and especially to Sandra, as for four days each month while in the hospital she would Zoom from her room once a week with the small group as I could not be with her during treatment. We are blessed to be connected to our dear friends and fellow Christians, even from miles away!"
Mark and Sandra Welsh
They devoted themselves to the apostles' teaching and to fellowship, to the breaking of bread and to prayer… And the Lord added to their number daily those who were being saved. 
– Acts 2:42-47 (NIV)