How do I get connected?
Who can go to a small group?
When can I join the church?
What exactly do we believe?
Where do I even begin?
Let's see what's next.
What Am I SIgning Up For?
Let's Chat
Next Steps is an event where you can find the answers to the questions above and many more. The event is open to all, whether you're brand new or have been attending for years.
If you are curious about this church, are unsure what your next step should be, or just want to connect more than you are, then join us for a time to learn who we are and why you belong here. At the end of our time together, we hope you will have the knowledge and resources to take your next steps and build lasting relationships at Living Hope Church.
Next Steps gave me clarity on the beliefs that I have and reassured me about the commitment I was about to make in joining the church. It was really helpful in showing me my path forward in serving the Lord. I have since then joined the church and the Worship Team and love it here!
Rob Helms | Covenant Partner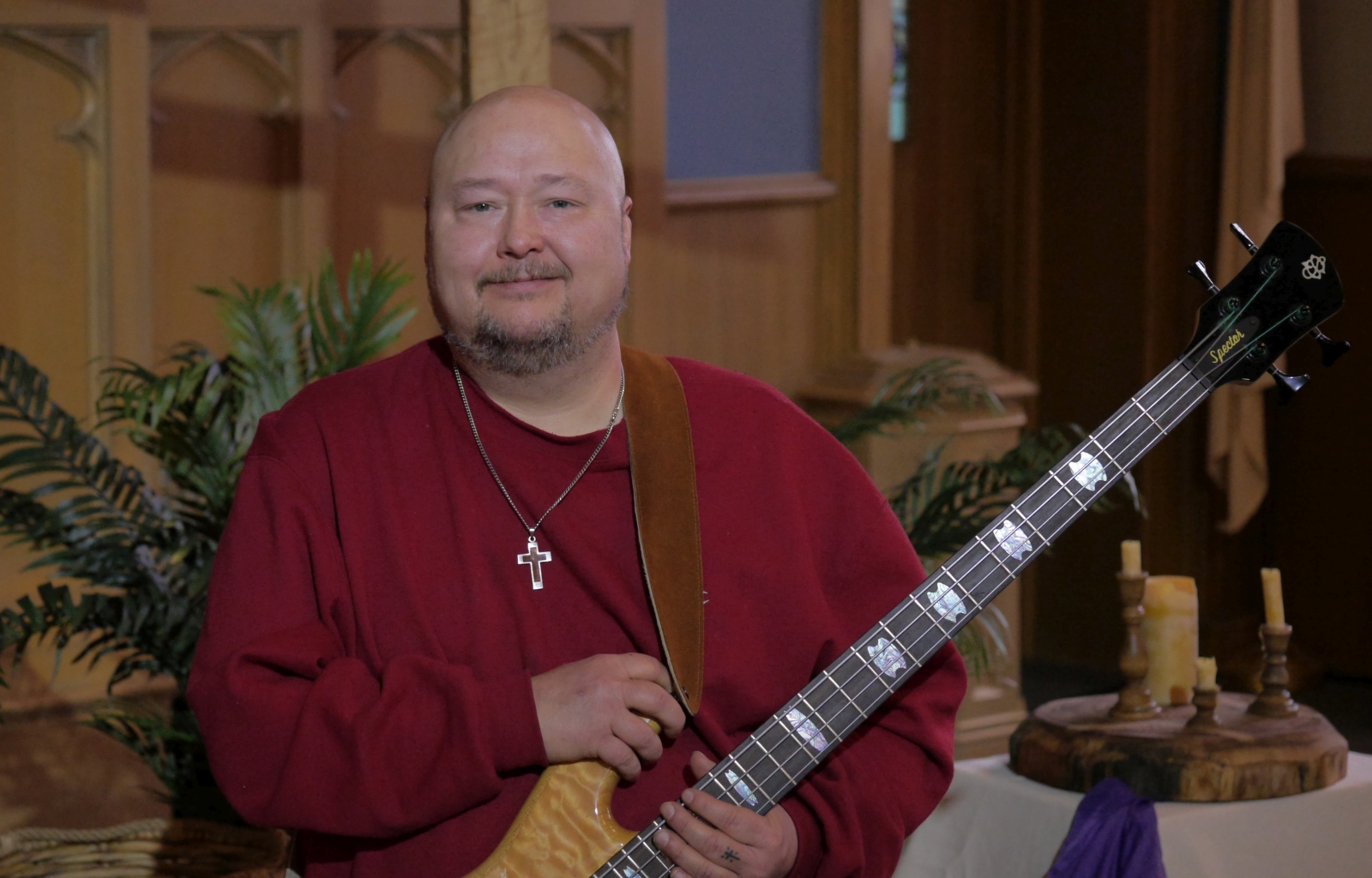 We have regular events throughout the year. Check back for our next registration!