See What We're About
No Strings. No Pressure.
Make Connections
Community matters. make it here.
Our Mission & Vision
At Living Hope Church, our mission is to honor God by making more disciples of Jesus Christ
Our Vision is to live out our mission statement by having A Heart for Our Communities. 
Why did we change our name?
A name that would serve as a banner over our mission statement
In 2020, we made the decision, bathed in prayer, to change the name of our church from First Presbyterian Church of Endicott to Living Hope Church. Watch the video above for a glimpse at where God has been leading us.
We're in this together.
In this crazy world, we need to lean on each other. We believe the best way to do that is through small groups.
Find Your Small Group
Stories
Real People. Real Transformation.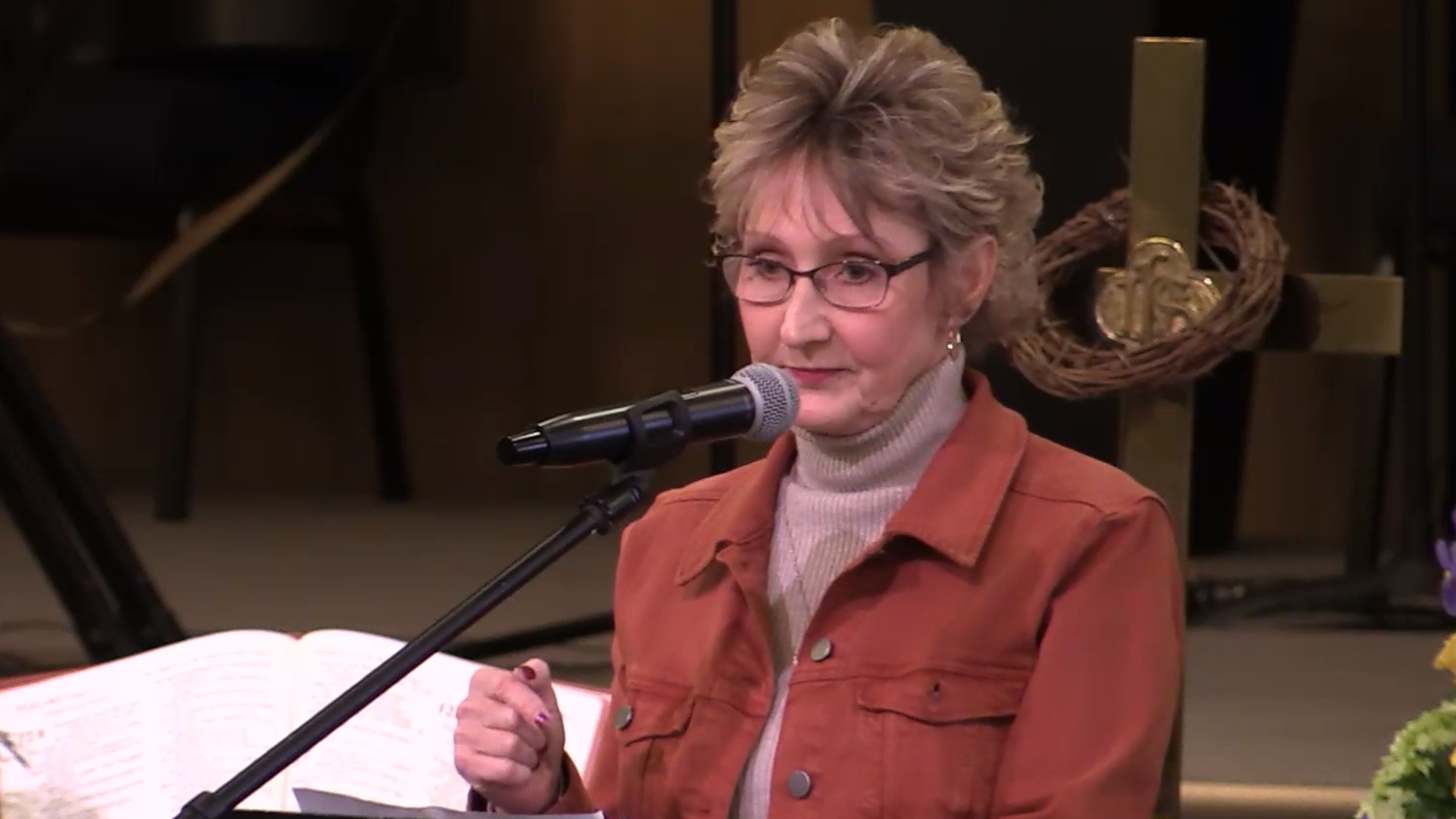 Transforming a Family
God transforms lives and families.
He rescues and redeems.
Just ask Lynn.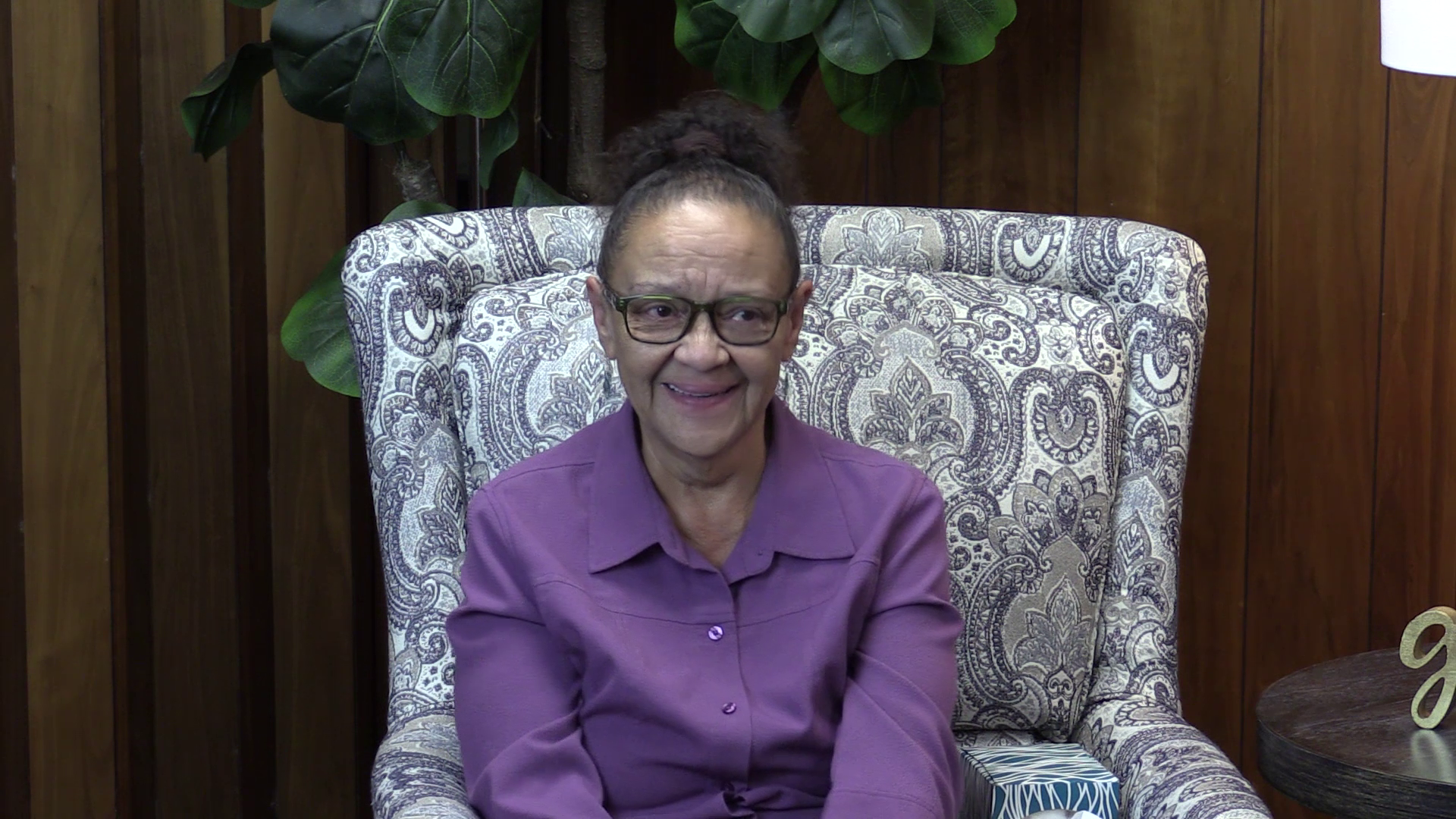 In His Eyes
Valerie has found a love, an acceptance, and a father who cares for her in ways she never thought possible. Hear her incredible
testimony in her own words.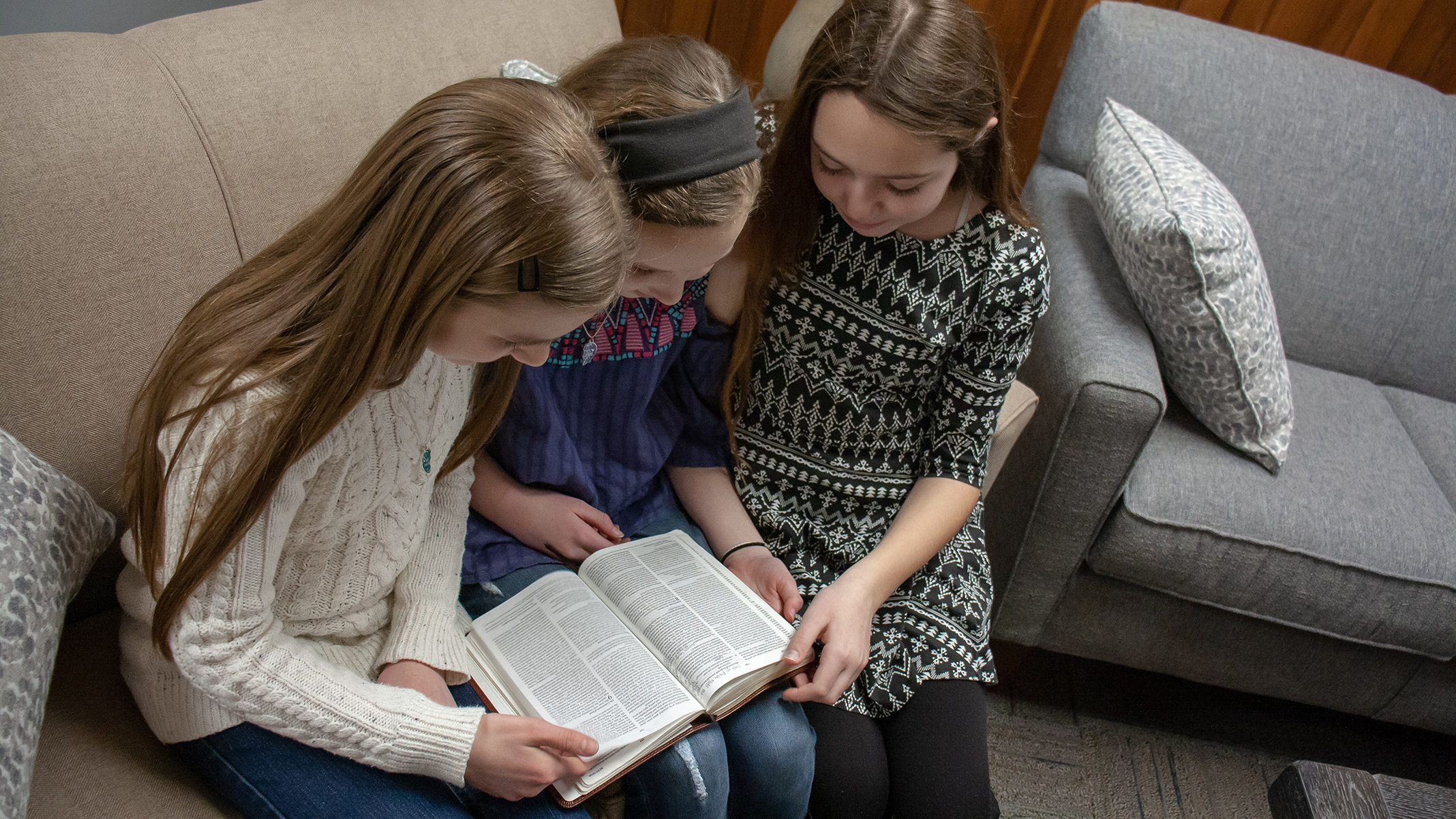 Decisions, Decisions...
Four of our girls made big steps in their walk with Jesus! Hear what they have experienced
in their own words.