Contact Us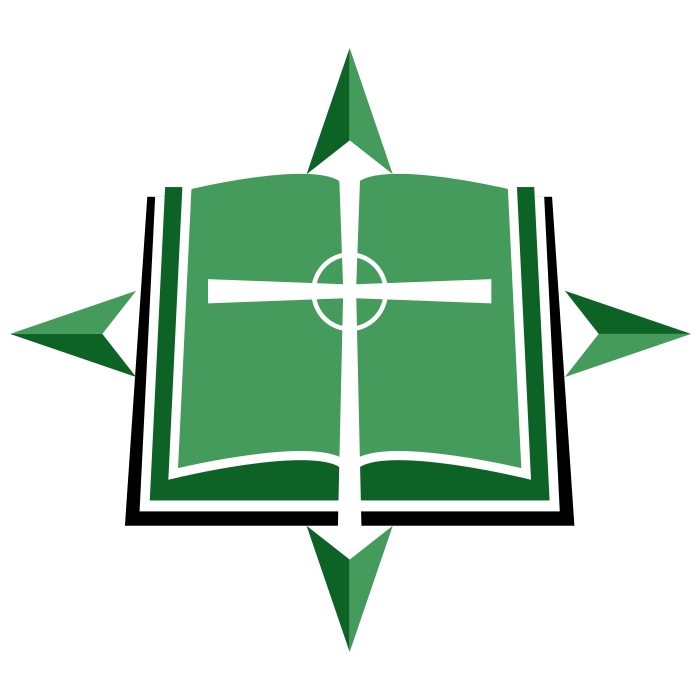 There are several ways to get in touch with us at FPC:E. Please feel free to contact us with any questions or needs you may have.
Contact Us Online
You can contact us directly through this site to subscribe to regular updates, ask a question, or update your personal information. For all other inquiries, please either email or call the office.
To contact a staff member directly, please visit our staff page.
Office Info
29 Grant Avenue, Endicott, NY 13760
Phone: 607.748.1544
Fax: 607.748.1744
Monday-Friday: 8:30am-3:30pm
Learn more about our campus and get detailed directions here.