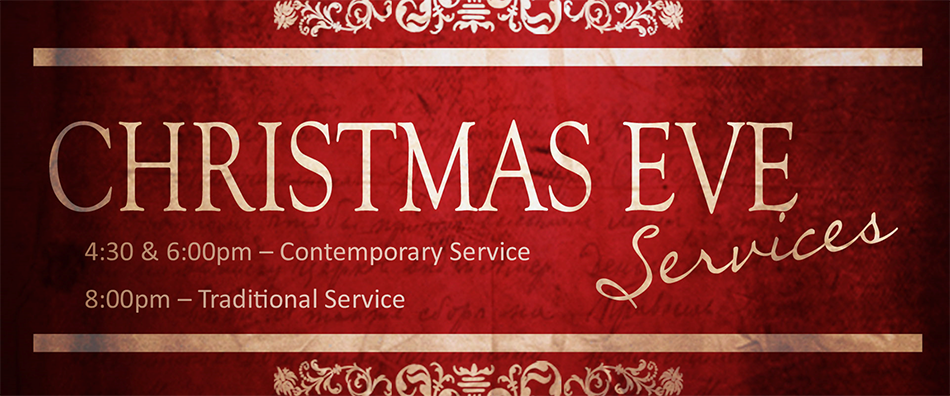 We hope to be able to host in-person services on Christmas Eve, and are doing what we can to make participants feel safe and welcome.
By pre-registering for the service you would like to attend, you will know when you arrive that space has been reserved for you in our socially-distance, reduced capacity.
It also allows us to email contact you directly if in-person services have to be cancelled.
If you have family planning to come from out of town, we are so glad that you will be able to get together. And if they are not able to meet the NYS travel requirements for testing and/or quarantining, we are pleased to be able to invite all of you to join us online. You may even request individual candles and safety shields, so you can be part of the traditional candle lighting from the safety of your own home.
If you are not able to pre-register online, please call the church office at 607.748.1544.
Register for the 4:30 Contemporary Service (Childcare available for infant through 3-years-old)
Register for the 6:00 Contemporary Service (No childcare available)
Register for the 8:00 Traditional Service (No childcare available)