At Living Hope, our desire is to help people find God, grow their faith, discover their purpose, and make a difference. Making that a reality involves going beyond the weekend experience. We believe it is important to find a community to help you live out your faith. Whether your next steps involve baptism, joining a small group, or serving as a volunteer, we're here to help and encourage you.
Next Steps
If you are curious about this church, are unsure what your next step should be, or just want to connect more than you are, then join us for a time to learn who we are and why you belong here.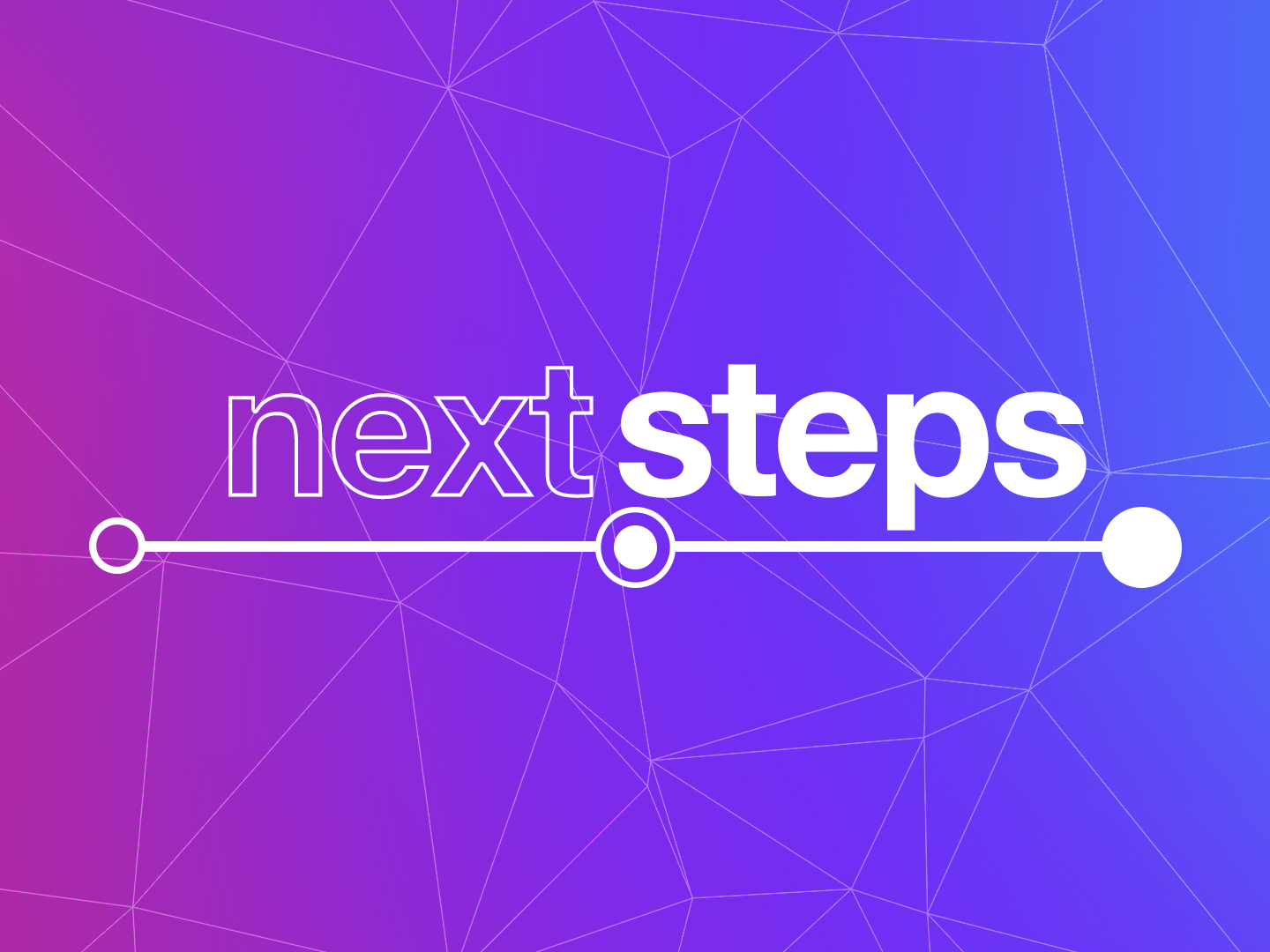 Alpha
Alpha is a place to explore the Christian faith with others.
It is a low pressure environment to discuss the big questions in life. The key ingredients of Alpha online are connecting with others, a video, and discussion.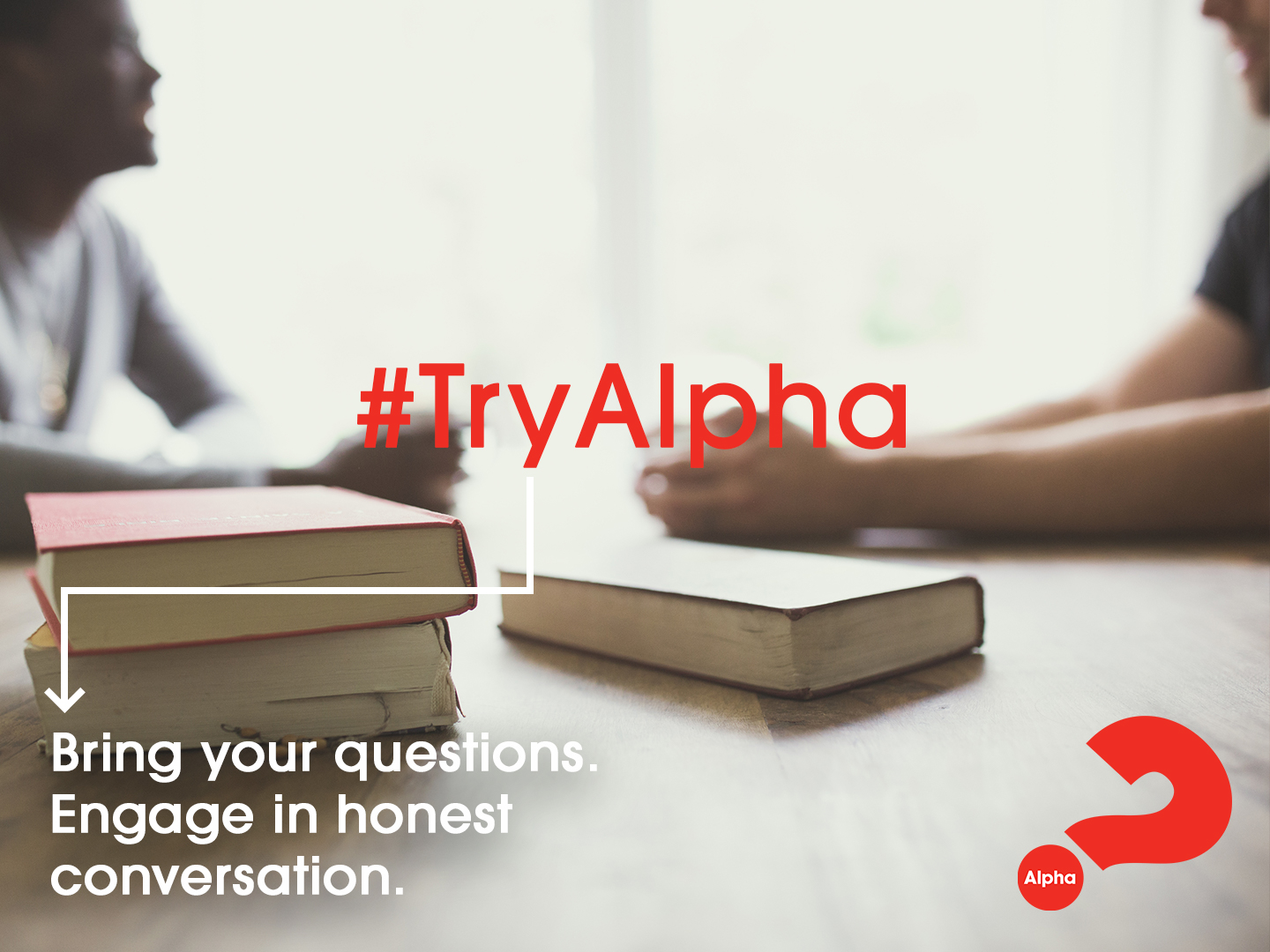 Baptism
Baptism is an incredibly important moment in every believer's faith journey. It is the public declaration of a person's commitment to Jesus Christ. At Living Hope, we invite all new believers to be baptized.
Small Groups
We believe we are designed to be in community. In an increasingly disconnected society, we have found small groups to be a powerful and effective way to connect and grow together in faith. Small groups are a safe place to share in hopes, dreams, grief, and victory.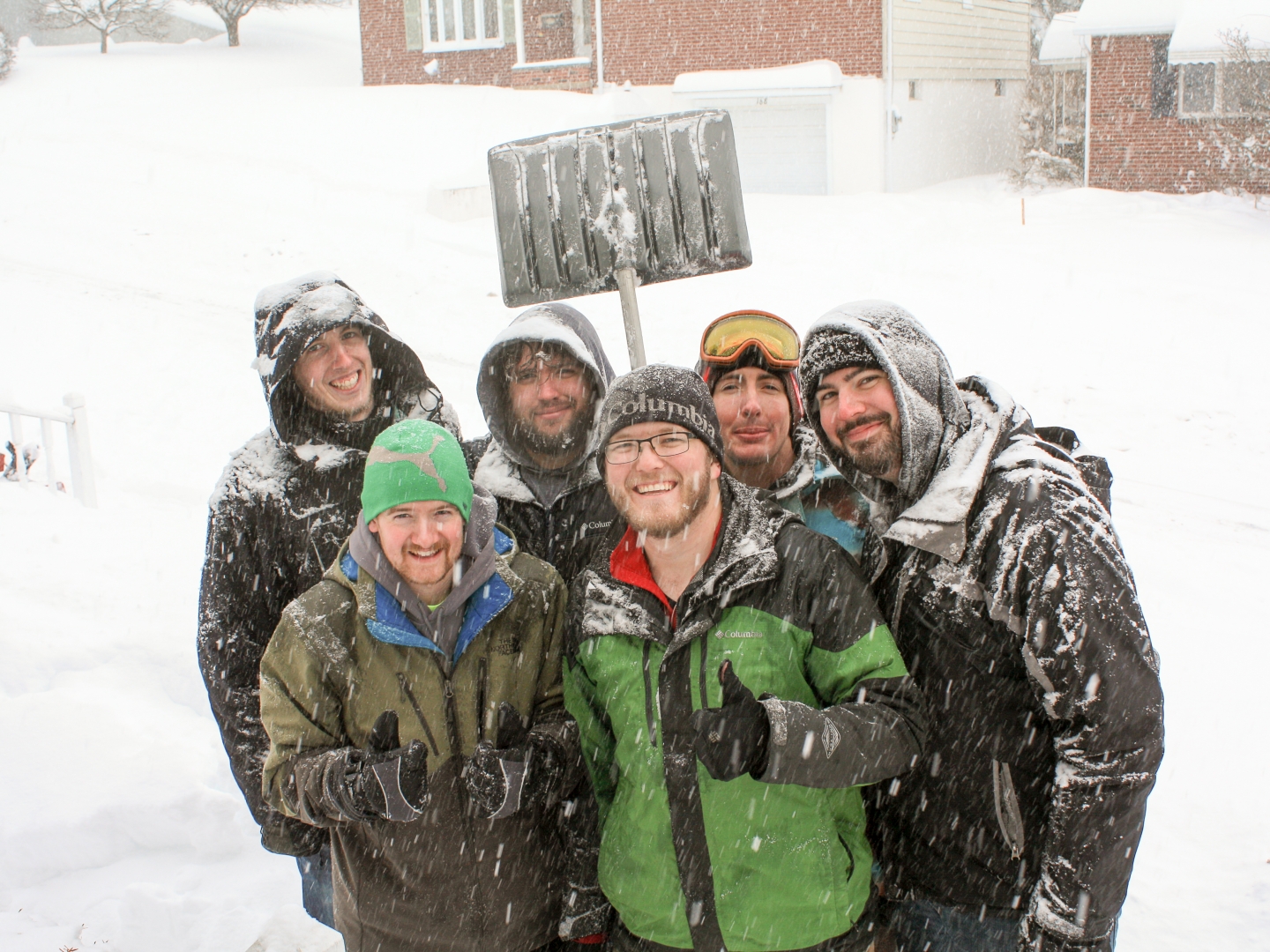 Serve
Each of us has been given different gifts, but it is the same Spirit who gives them, for the purpose of equipping the church to do Kingdom work. Click the button to learn about the different ways you can get involved in serving the Kingdom alongside us.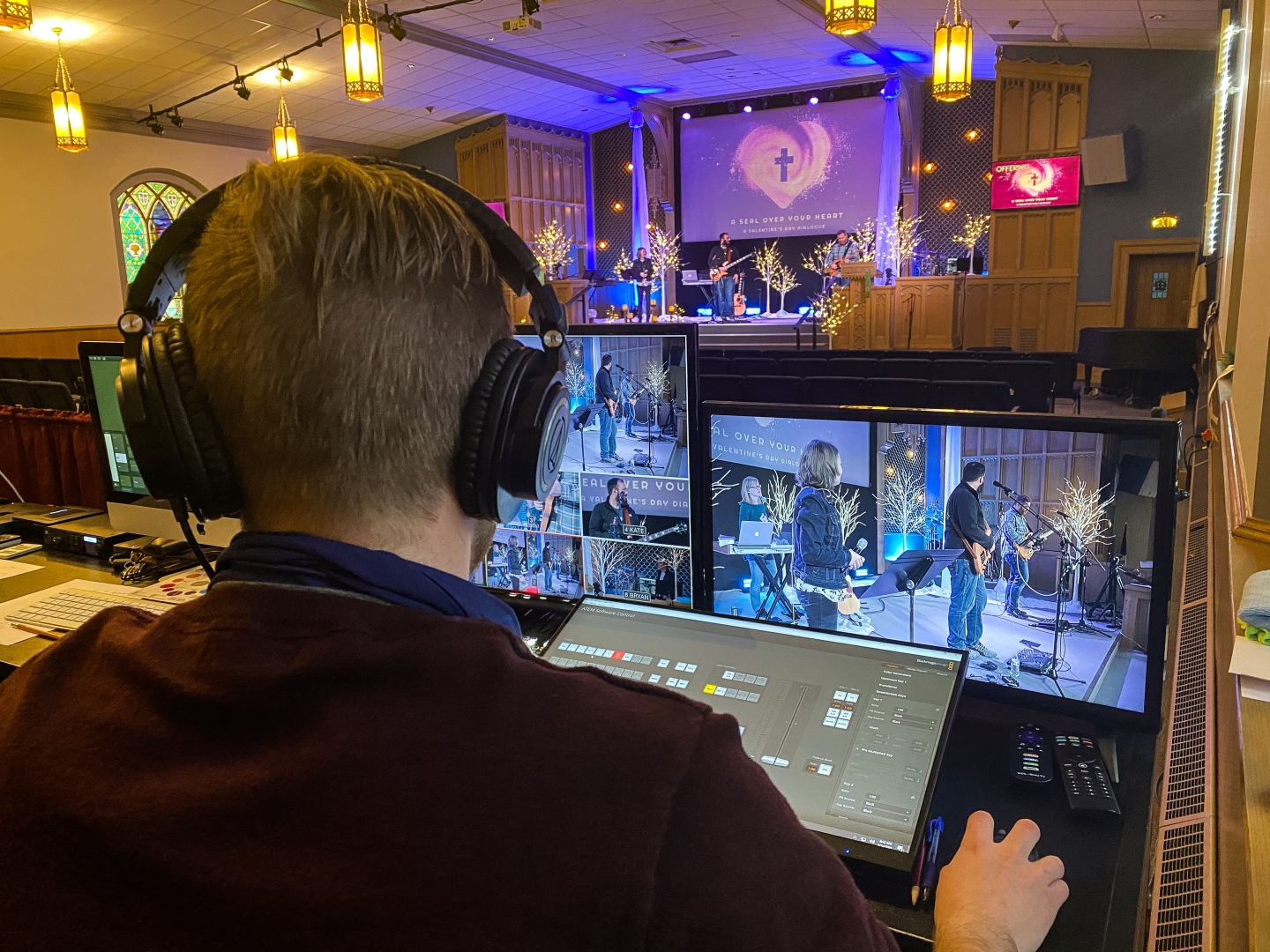 Missions
Our vision is to have a heart for our communities by showing God's love in word and in action, and sharing the Good News of the Gospel with those around us so that lives will be changed. To that end, we purposefully reach out to impact our community through mission initiatives and by building partnerships with organizations both locally and around the globe.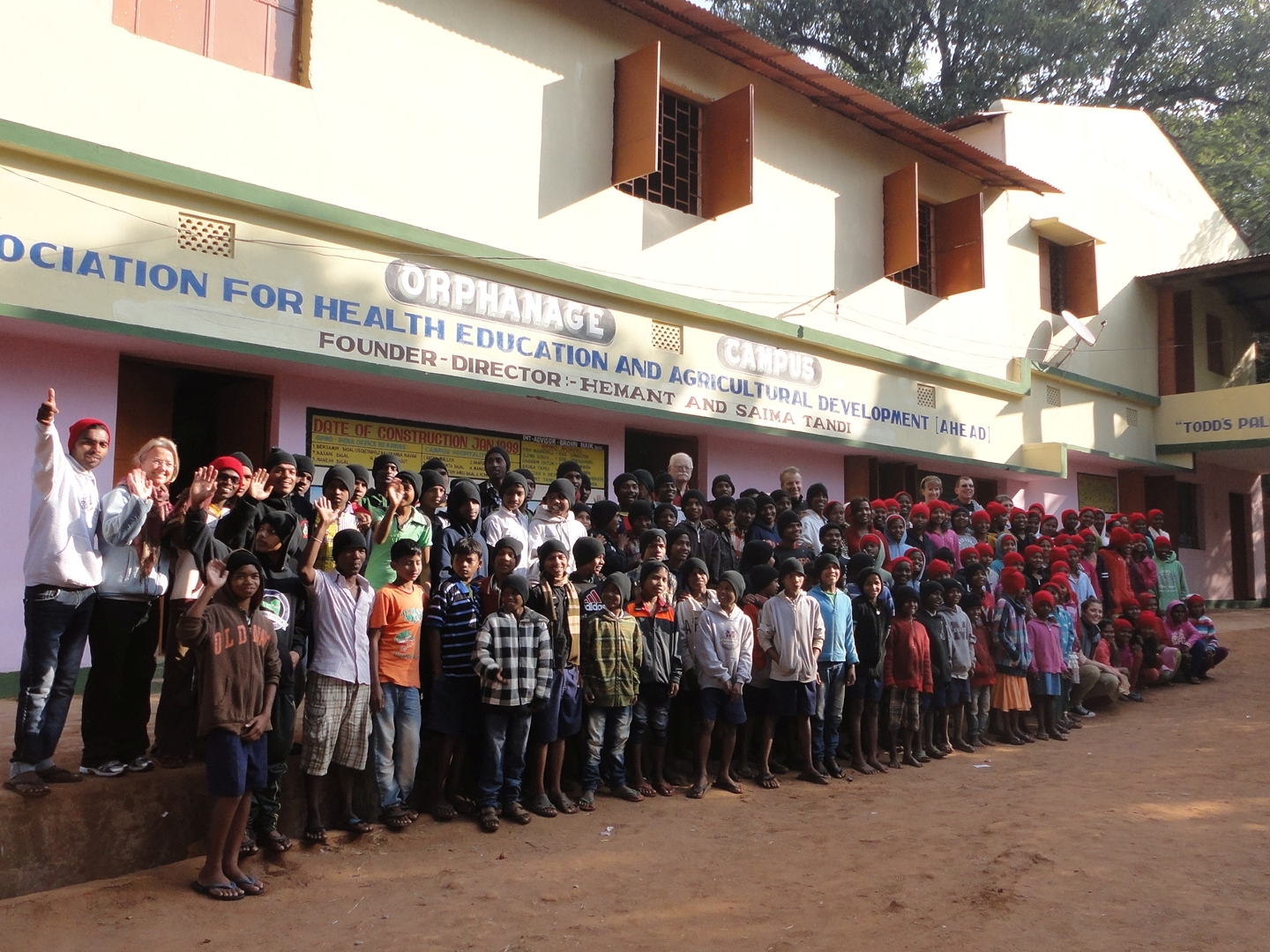 Kingdom Giving
At Living Hope Church, we believe God is the source of our life and our blessings. That's why we joyfully give — in response and celebration for the work He's done in us, and in anticipation of what He will do through us.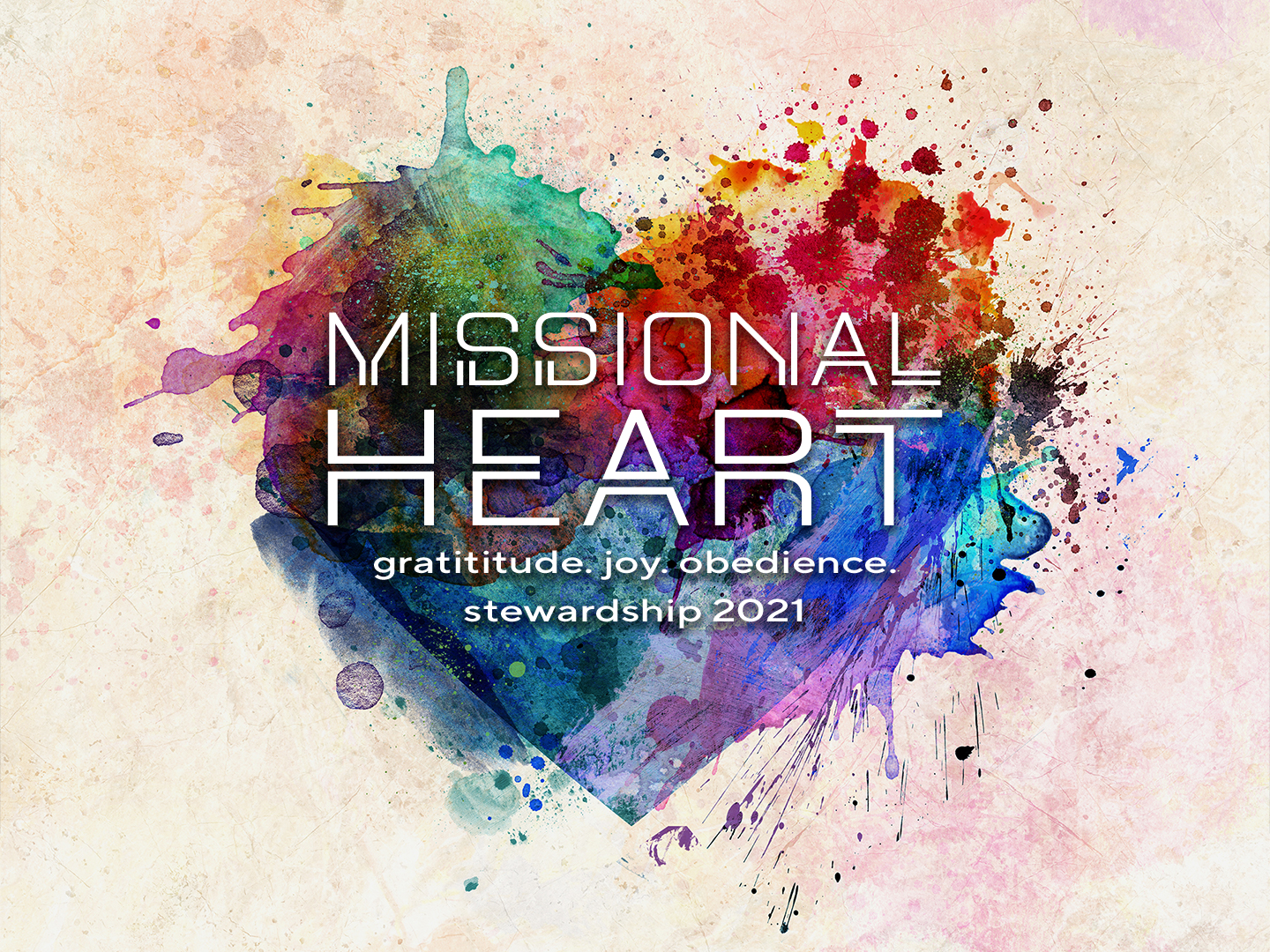 Care
We are for people. This means walking alongside them through easy and difficult seasons. Our desire is see people equipped to serve and celebrate, being the hands and feet of Jesus. We also desire to resource people with the necessary next steps. We have partnered with ministries, organizations, and counselors in our area that are trained to meet needs beyond our scope of expertise.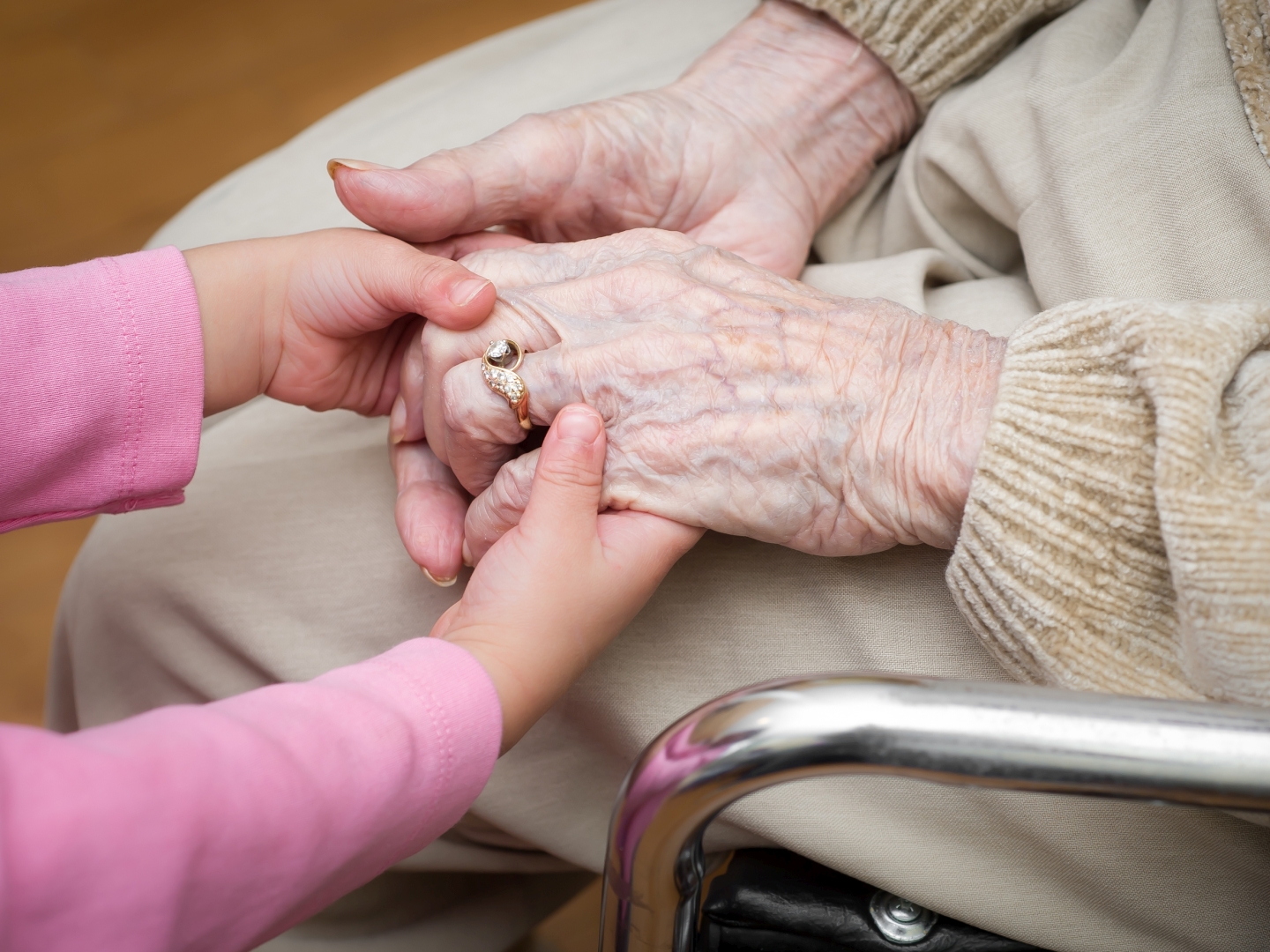 We Exist to honor God by making more disciples of jesus Christ.