New Here?  We think that everyone deserves a place to belong. And of all the places you could go to belong, we firmly believe that you belong here- in community; in relationship with God and with a church family. We would love to meet you and welcome you into ours.
Below you will find out some info to help you plan your first visit.  We know that walking into a new place for the first time can be a little weird, so let us give you some info that we hope will make your visit a great experience.
Where Are We?
Living Hope Church is easy to find, but parking and entrances can be confusing.
We have two main parking lots: one off Monroe St. and a second that you enter from Grant Ave.
Monroe St.
The Monroe St. lot is the larger lot, located on the corner of Monroe and McKinley. If you are arriving to the church from the highway, take a left at the first light (corner of Monroe and McKinley) and then take an immediate right into our parking lot. If you park here, you will need to go around the building to the main entrance on Grant Ave.
Grant Ave.
The Grant Ave. lot is located right beside our main entrance doors. If you are arriving to the church from the highway, take a left at the first light (corner of Monroe and McKinley), turn right onto Grant Avenue, go just past the church, and take a right into the parking lot. If you park here, follow the sidewalk back to the front of the building you passed and enter through the glass double doors. You will be entering the gathering area just outside of our sanctuary.
First of all, children are always welcome in worship- any age, any time.
In the midst of the 2020-21 pandemic, volunteers and families are currently not comfortable with holding in-person children's ministry. In order to support the God-given role parents have to be the spiritual leaders for their families, our children's ministry team prepares a weekly online video and lesson for families to do at home together. Click the button below to check them out.
We are also in the process of renovating the entire children's ministry wing in anticipation of a grand reopening later this year!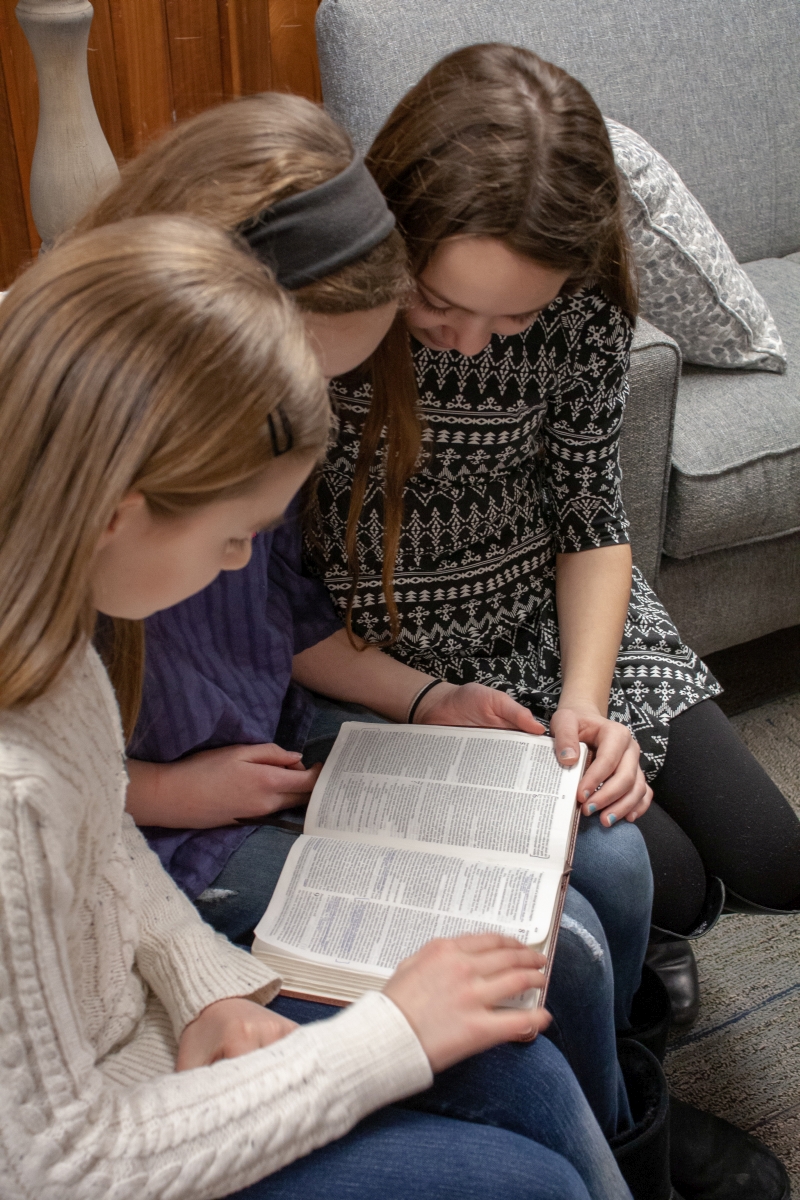 We livestream and record our service on Youtube, Facebook, and our website each week.  We have a great media team of volunteers that allows you to get a really good idea of what the worship experience will be like.
When to Arrive
Our Connections Team goes live at about 9:25am and the service starts at 9:30am, so it is helpful to arrive a few minutes early so you can get your bearings and find a seat.
What to Wear
At Living Hope you will find people wearing a wide variety of clothes. Seriously, just come in what is comfortable to you! We have everything from suits to shorts here.
The Welcome Center
There is a welcome center in the gathering area, where you can ask questions, leave your contact information, and receive a gift as a first-time visitor. Our hope is that we might be able to connect with you after your visit, so that we can build real relationship!
Get more good news in your inbox and stay updated