In today's society, men have lost the sense of what it means to be a godly man. At FPC:E, we believe it is of vital importance to provide opportunities for men to learn what it means to be a servant-leader, a righteous husband, and a godly father.
"Husbands, love your wives, as Christ loved the church and gave himself up for her." (Ephesians 5:25)
Real Men, Real Faith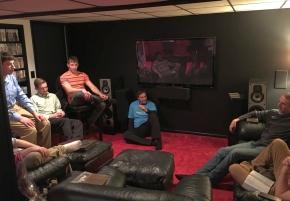 Small Groups
We believe that it is important for men to have opportunities to meet with other men. Small groups provide an important avenue to accountability and growth. We currently offer men specific small groups on Monday night and Wednesday morning.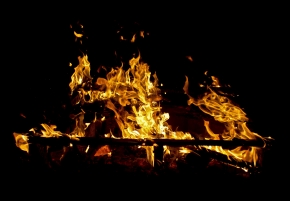 Special Gatherings
Men meeting with men in social and service gatherings are important to build relationships with each other. Examples of events that have been held are:
– Barbeques
– Campfires
– Service projects supporting flood relief and Compassion Builders
Look for upcoming men's gatherings on the homepage.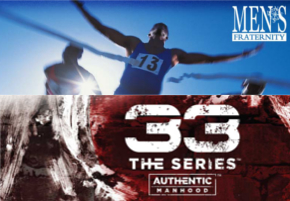 Men's Resources
We have participated in a variety of studies in our small groups. These resources are available through the church and include:
Mens Fraternity Studies
– The Quest for Authentic Manhood
– Winning at Work and Home
– The Great Adventure
Authentic Manhood- 33: The Series
– Volume 1: A Man and His Design
– Volume 2: A Man and His Story
– Volume 3: A Man and His Traps
– Volume 5: A Man and His Marriage
– Volume 6: A Man and His Fatherhood