Grow Deeper Together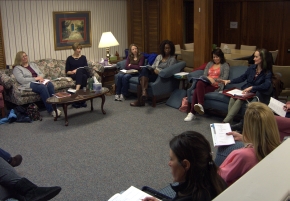 Small Groups
Several women's small groups are available within the umbrella of connecting ministries. Small groups and micro groups meet regularly to study, pray, encourage, and practice accountability. Opportunities exist for groups to plug into church-wide studies.
Check out the small group page of the website for more details on our small group ministries.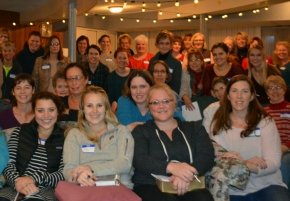 Annual Retreat
Our IF:Endicott Winter retreat is a great way for the women of FPC:E to connect and grow together. We host an annual IF:Local Gathering and welcome all women of FPC:E and members of the community to gather for a weekend to lean into God's calling in our lives. IF:Endicott is a unique Women's Retreat and we look forward to seeing you there!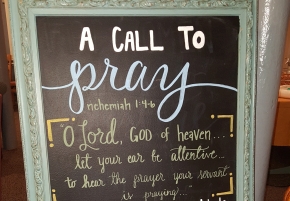 Gatherings
FPC:Women hosts periodic large gatherings (usually in the summer and the fall). These gatherings align with the current sermon series and teachings of FPC:E and serve to further connect and equip the women of our community. Our 2015 fall prayer gathering aligned with a global prayer gathering that brought together thousands of women around the world in prayer for the church, our local community, and to offer gratitude to our Creator. Watch the bulletin, newsletter, and website for details on upcoming FPC:Women Gatherings.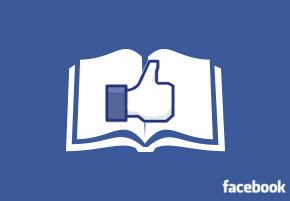 Online Bible Study
FPC:Women offers a daily bible study through our Facebook Group. This is a fresh, deep, honest space for a new generation of women to dig deep into the Word of God. We post daily bible readings and video messages, provided by IF:Equip and other great resources. Join us on Facebook as we journey together as women of faith.